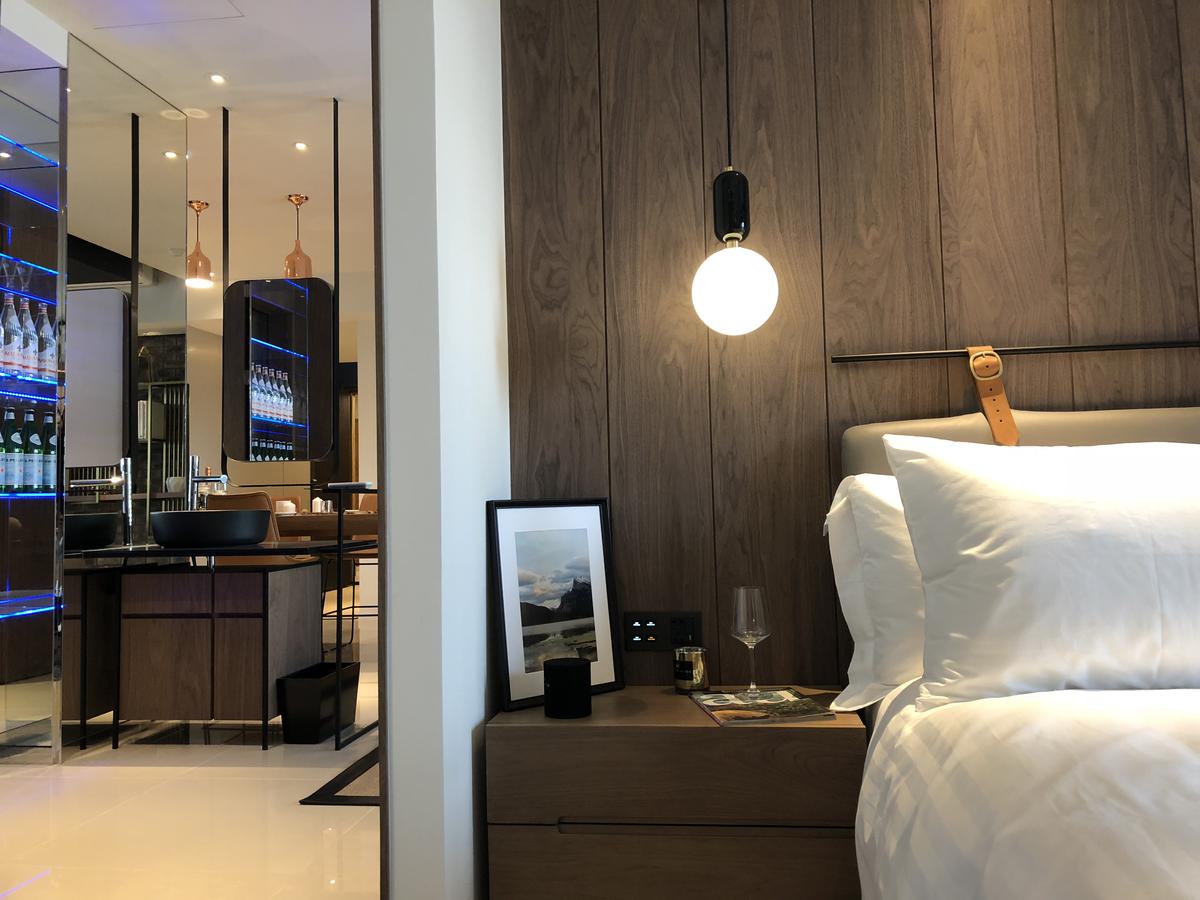 Recently, Taipei's top property, Red Code Hotel Apartment has been completed and delivered!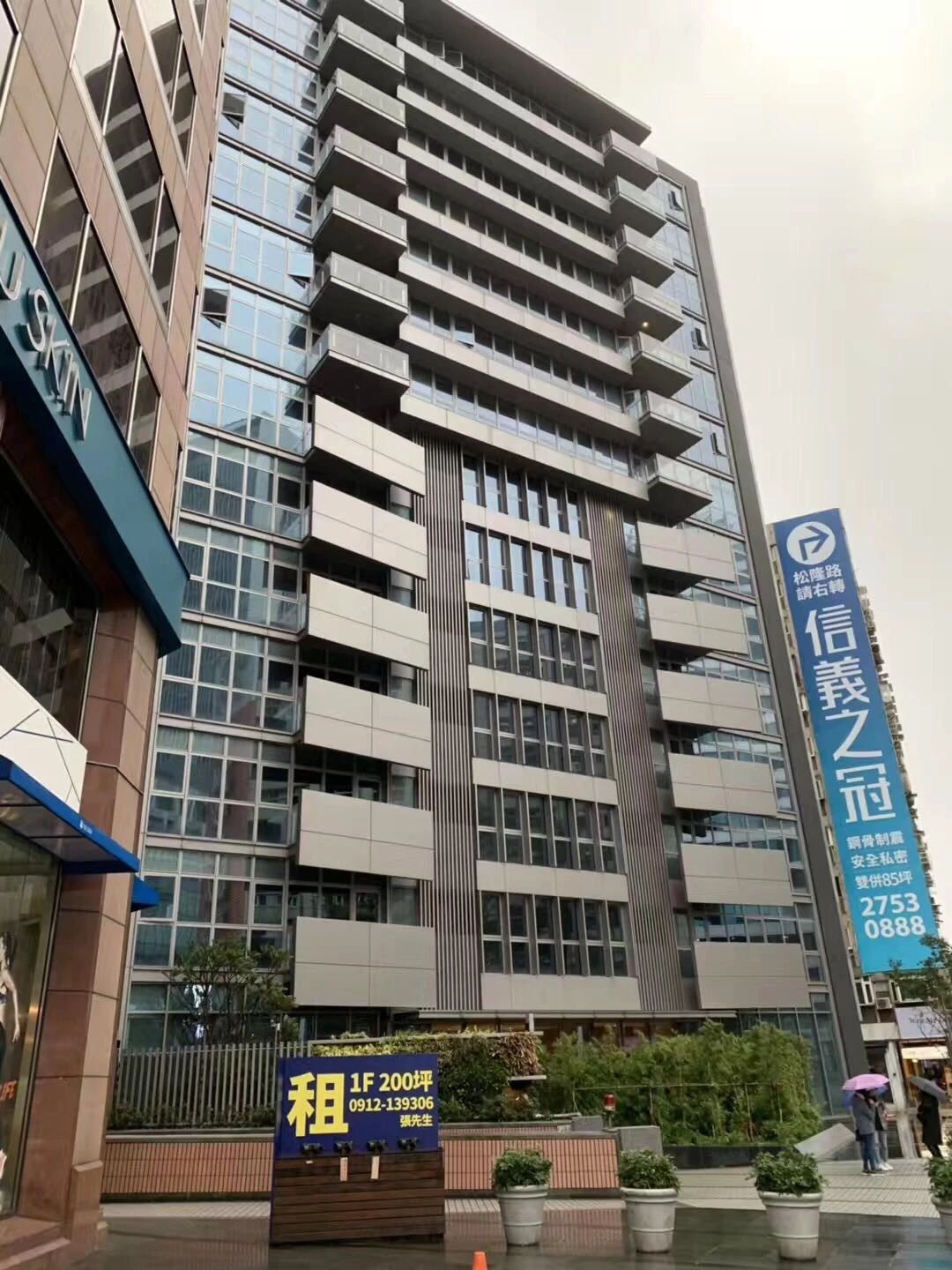 Hongdian Apartment is located in the center of Taipei-Xinyi District. There are 60 suites in the whole building. The beauty of the 101 building can be seen from the window. The design style of the building is modern and simple and luxurious. The owners have high requirements for interior and exterior.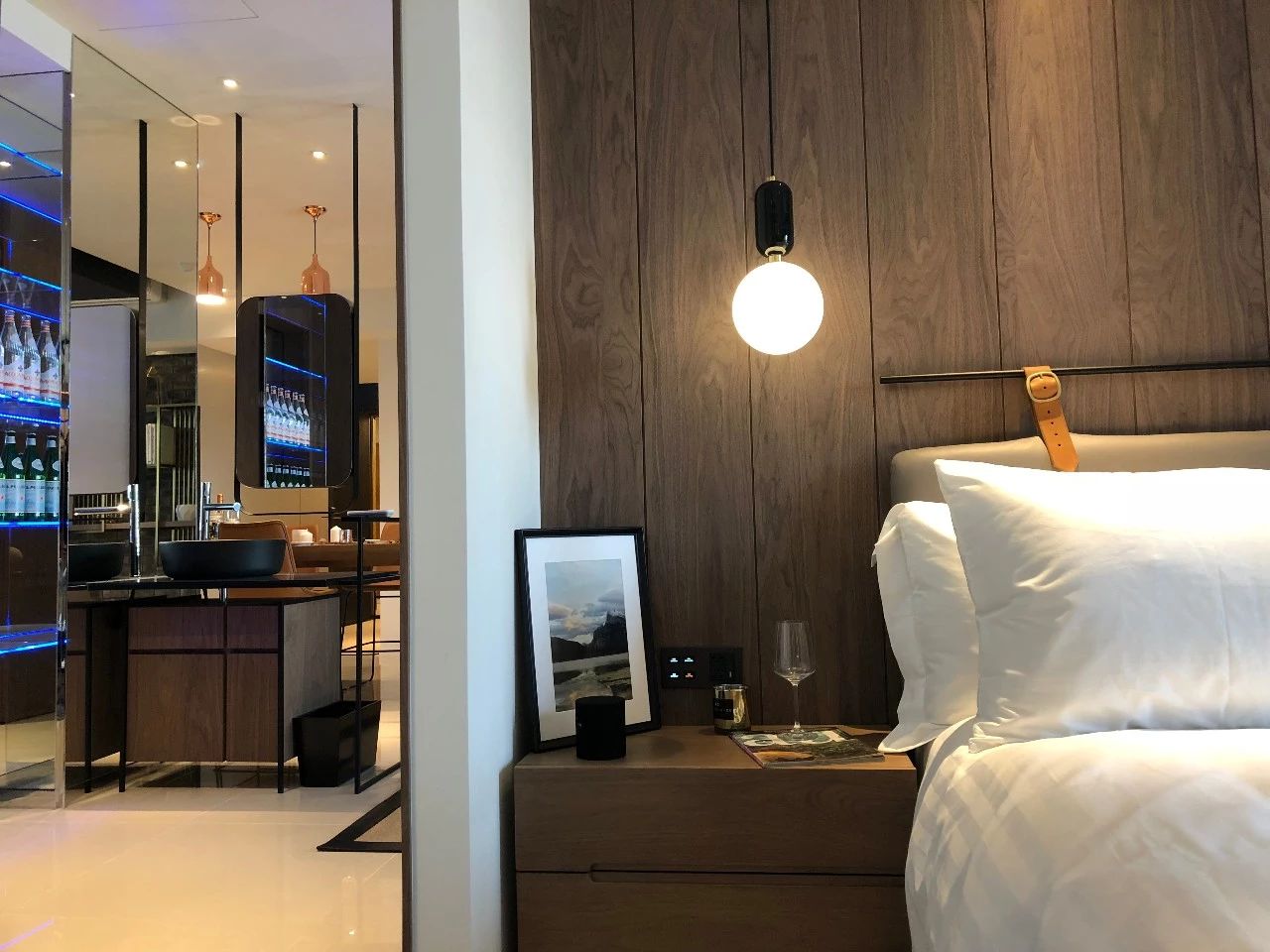 The schideron smart home system is used in this project. The schideron thyristor dimming module provides users with a comfortable and warm lighting experience. Users can also control the curtains and lights on the schideronAPP; and the user does not need to make any settings. Remote control is possible via 4G network. The user can also define the scene to be used by the application itself, or set the schedule for execution of these scenes. Since the Red House is an international property, the schideronAPP is also designed to automatically switch the APP display language according to the language of the mobile phone, which is greatly appreciated by the owners.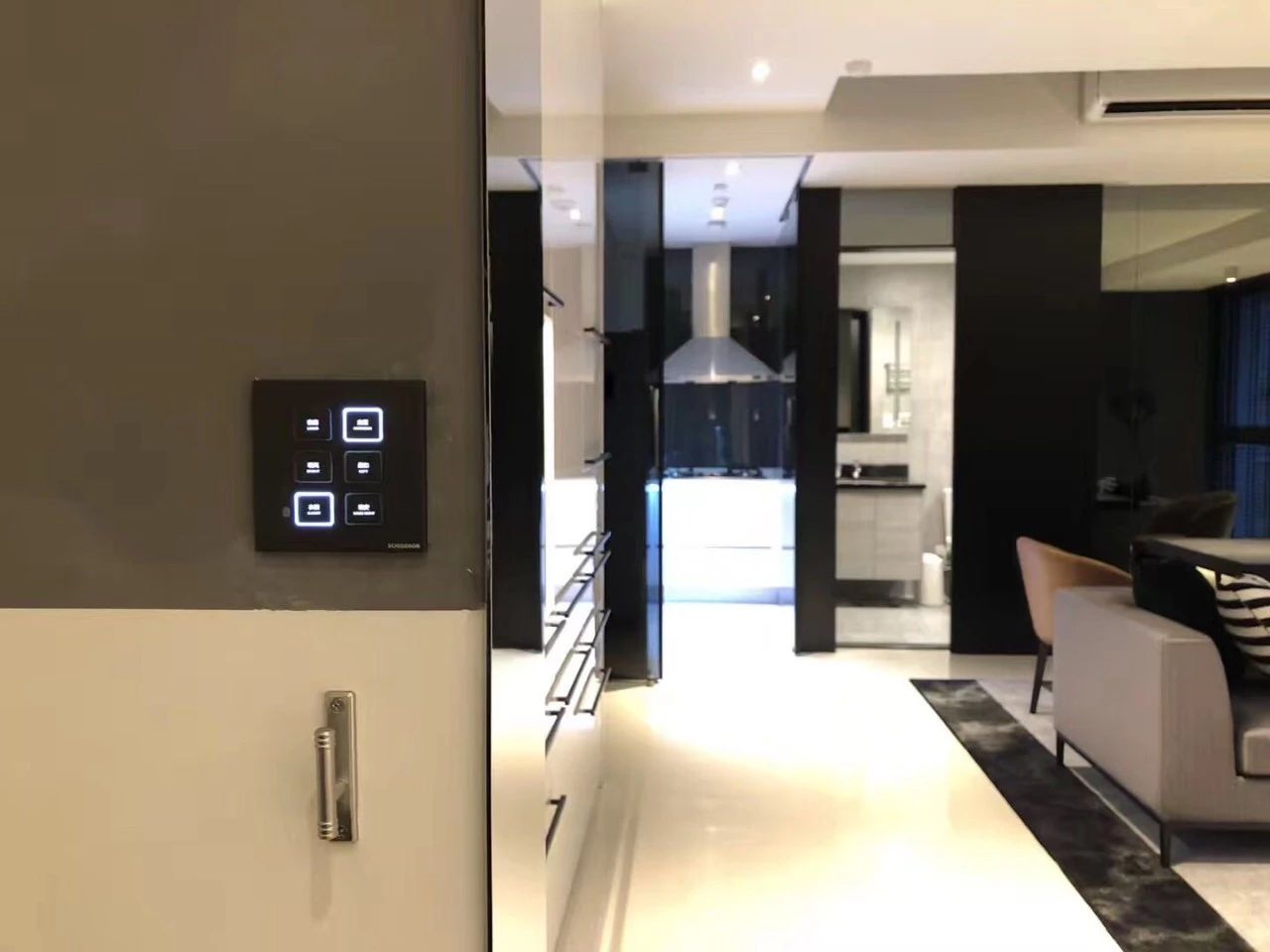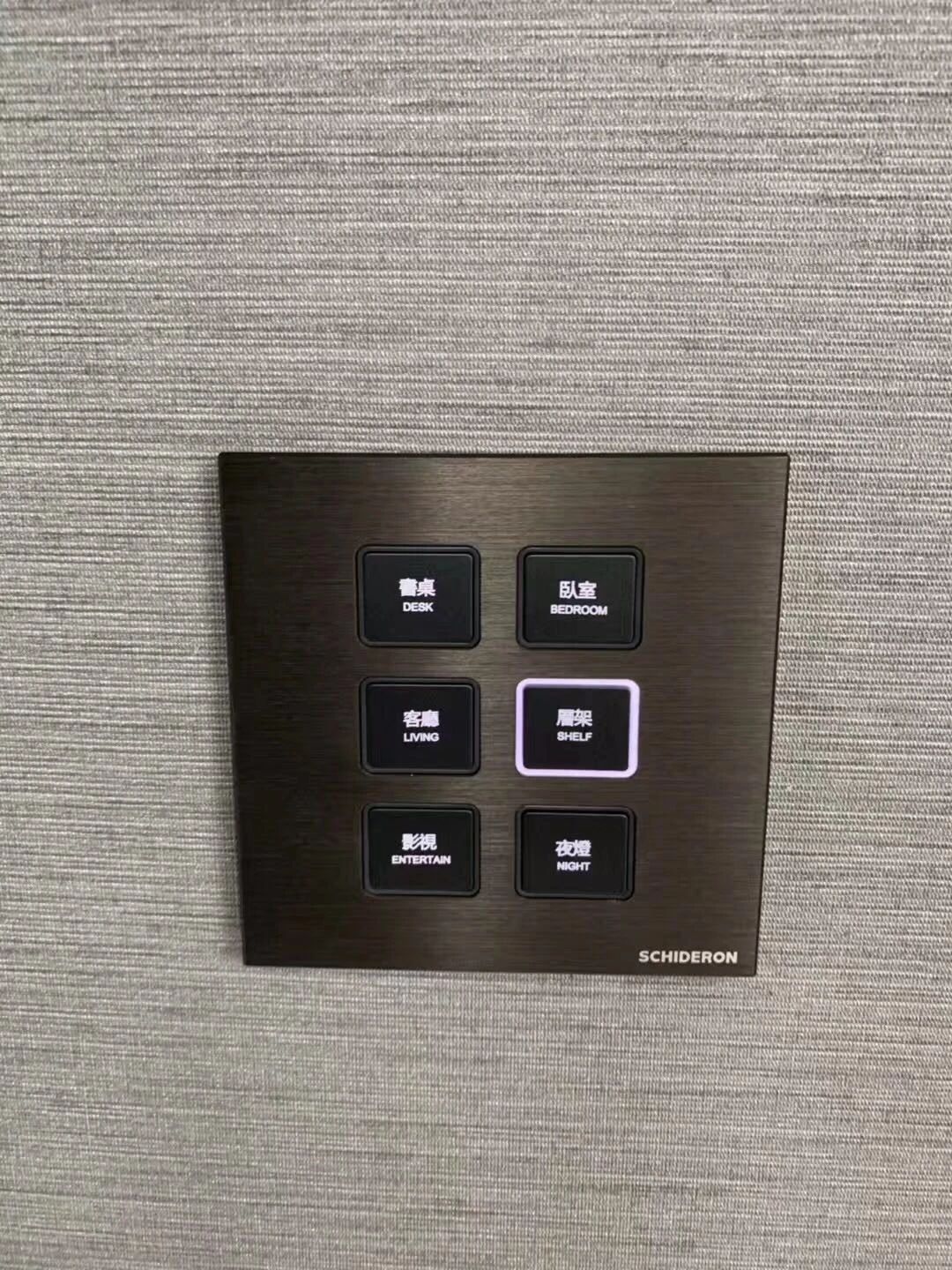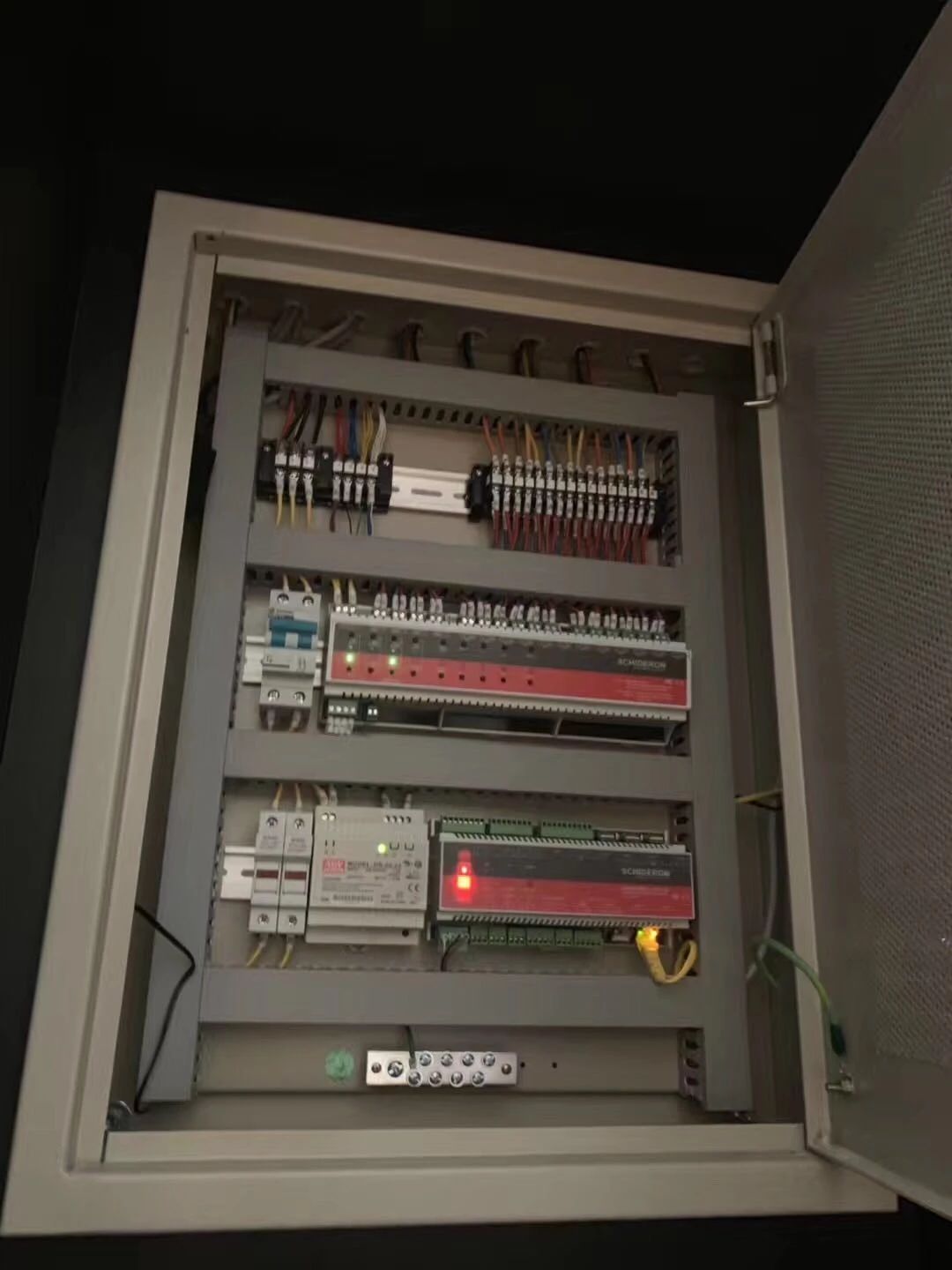 The panel adopts the Eternal Series panel, and the aluminum alloy brushed surface does not leave fingerprints, which is high-end. The laser engraving and adjustable brightness backlight allow the user to see the function of each button regardless of day and night. The light guide indicates the actual usage of each button and each lamp. And schideorn also intimately add capacitive sensing function to each panel. When it is not applicable for a period of time, all the lights on the panel will be extinguished, which will not affect the user's sleep. When the handle is close to the panel 3-5cm, the backlight will automatically light up.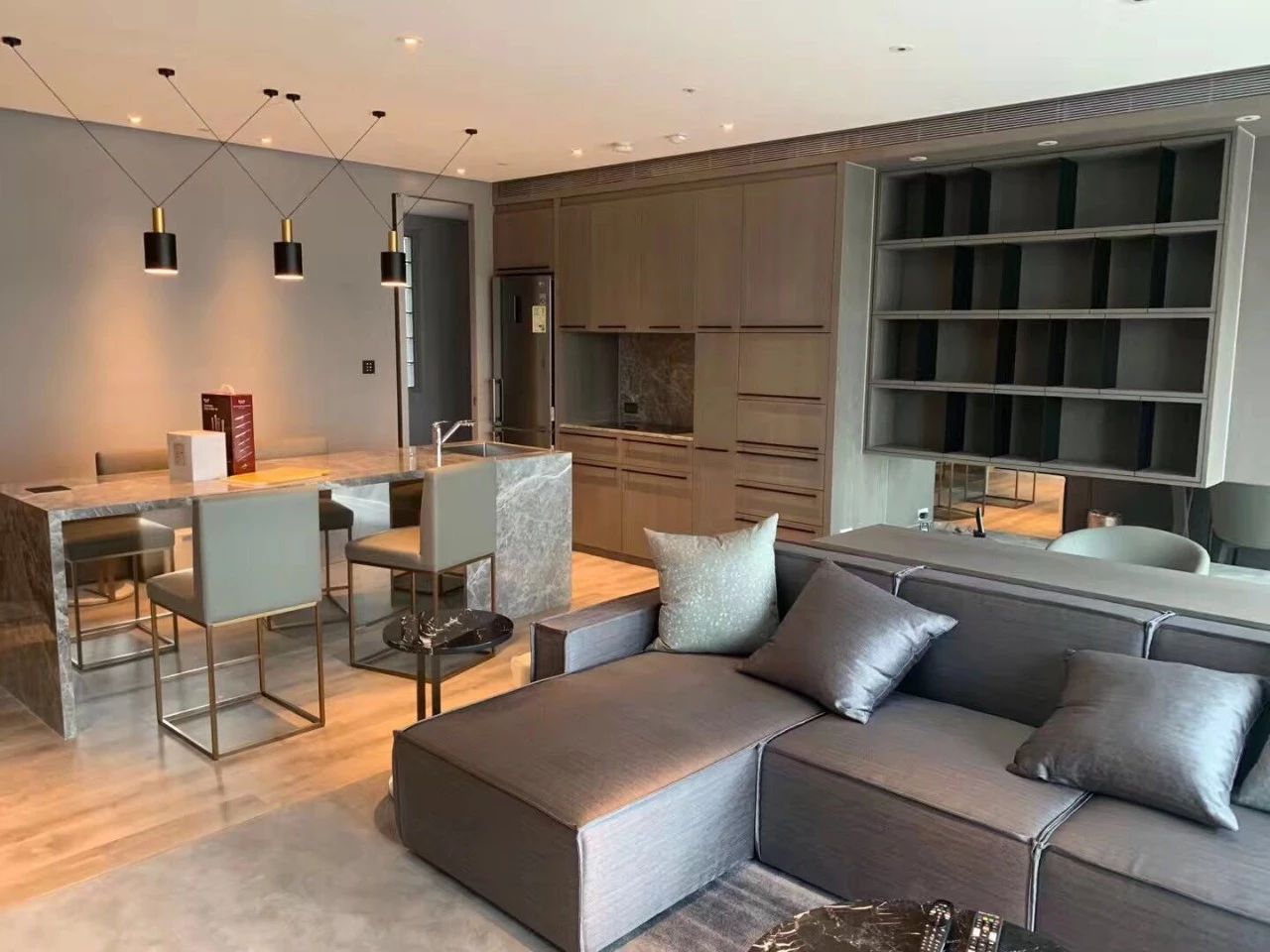 In the future, we will continue to work hard to integrate technology into life and look forward to bringing more surprises to everyone in the future!