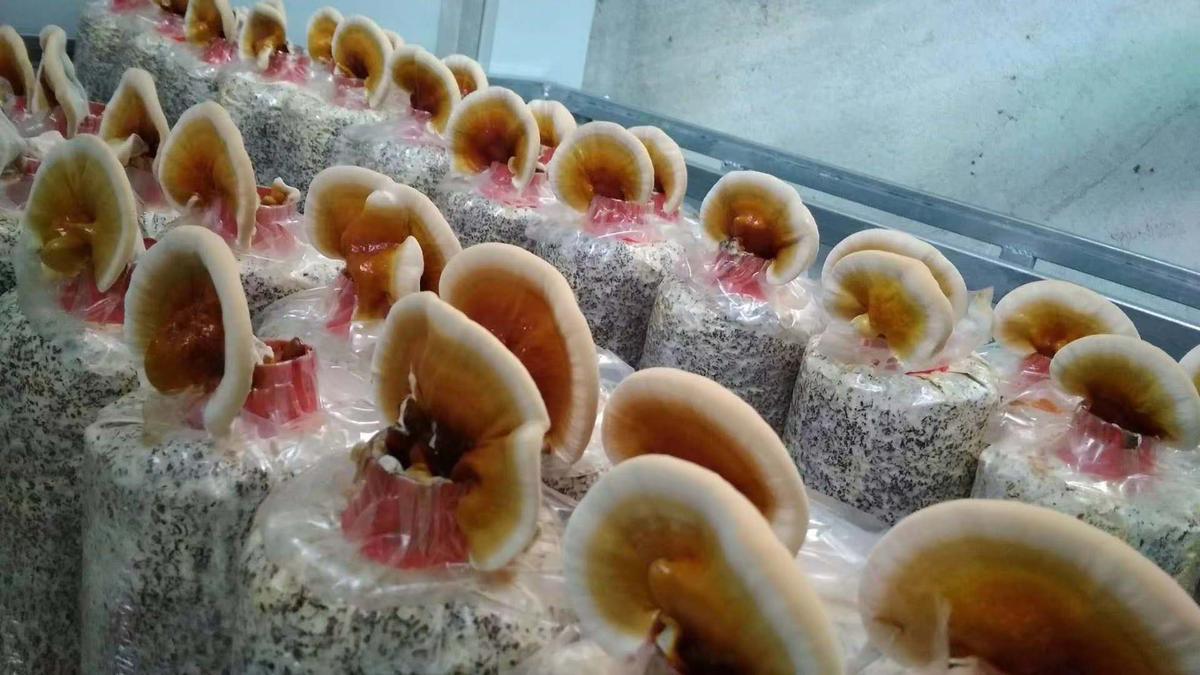 The case is the Ganoderma lucidum plantation project of Hong Kong Naturals Co., Ltd. in Hong Kong. It is currently the largest Ganoderma lucidum plantation in Hong Kong. It combines high-tech planting techniques to cultivate high-quality Ganoderma lucidum.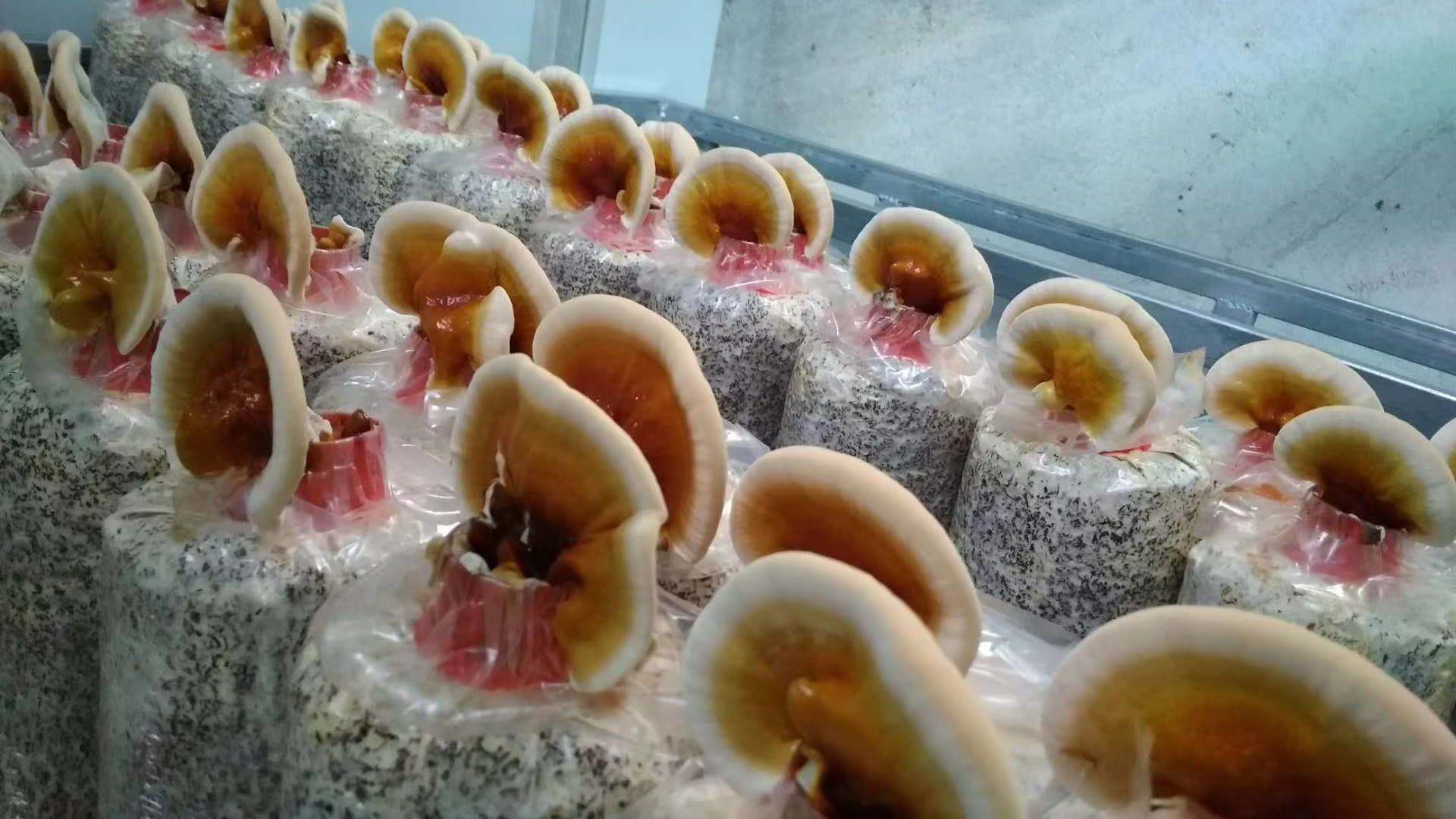 The project has 10 large greenhouses. Because Ganoderma lucidum has a very strong growth environment, it needs to grow in the environment of temperature and humidity and standard concentration of nitrogen dioxide. The traditional practice is mainly based on human judgment, which seriously affects the yield stability of Ganoderma lucidum. Dr. Bryan, the expert of this project, has a forward-looking vision and insight and decided to join Schideron IoT intelligent system.
1. We have designed high-precision temperature and humidity sensors for each greenhouse, as well as docking fans, air conditioners and atomizers to form an automated environmental control logic system. When the indoor temperature exceeds the set temperature, the air conditioner will automatically cool down;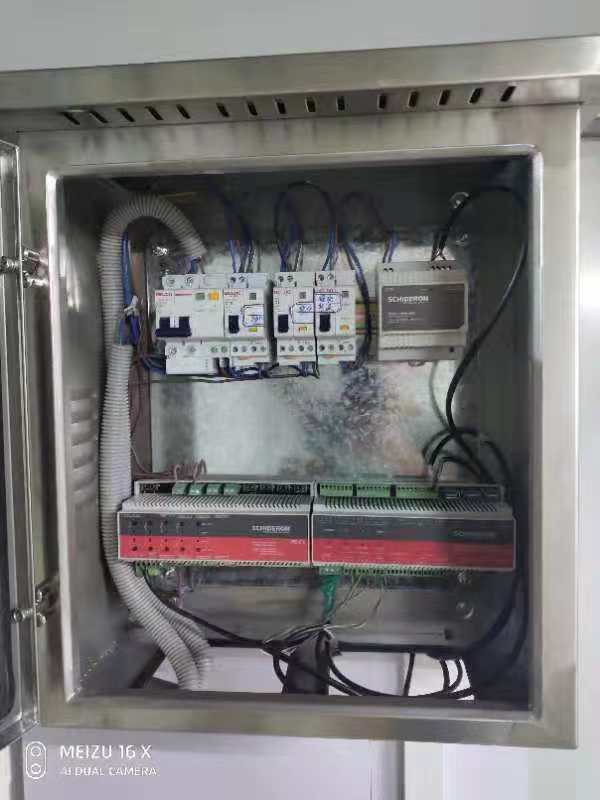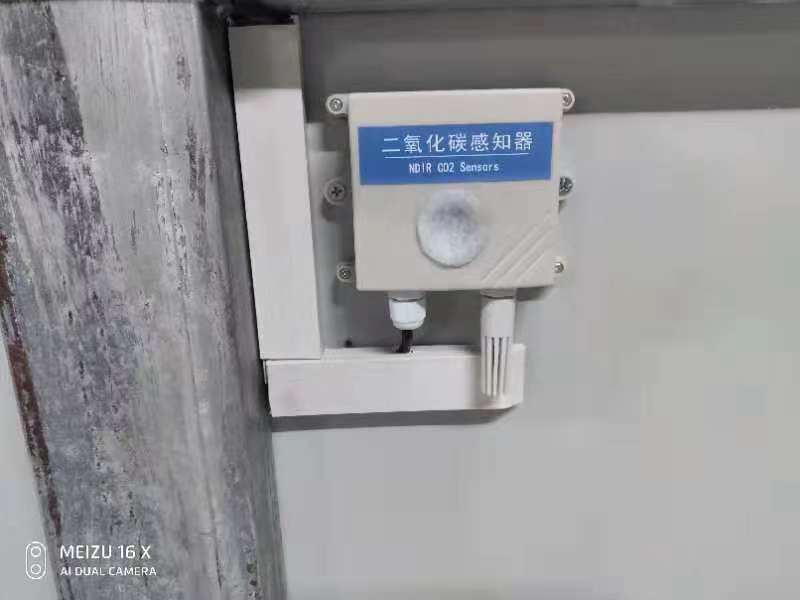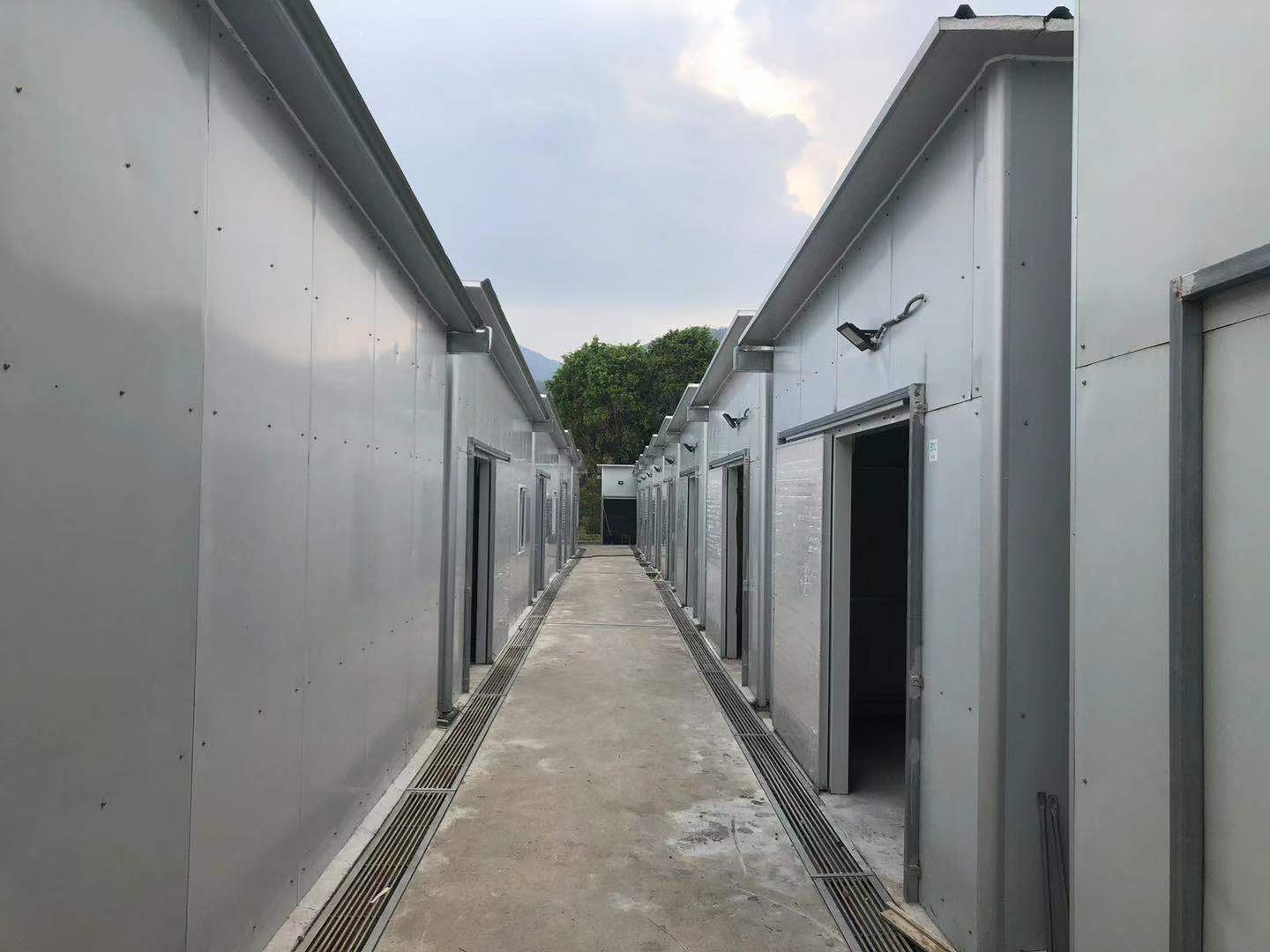 2. When the concentration of carbon dioxide is too high, the ventilation device will automatically ventilate; when the humidity is too low, the atomization opportunity will automatically fog;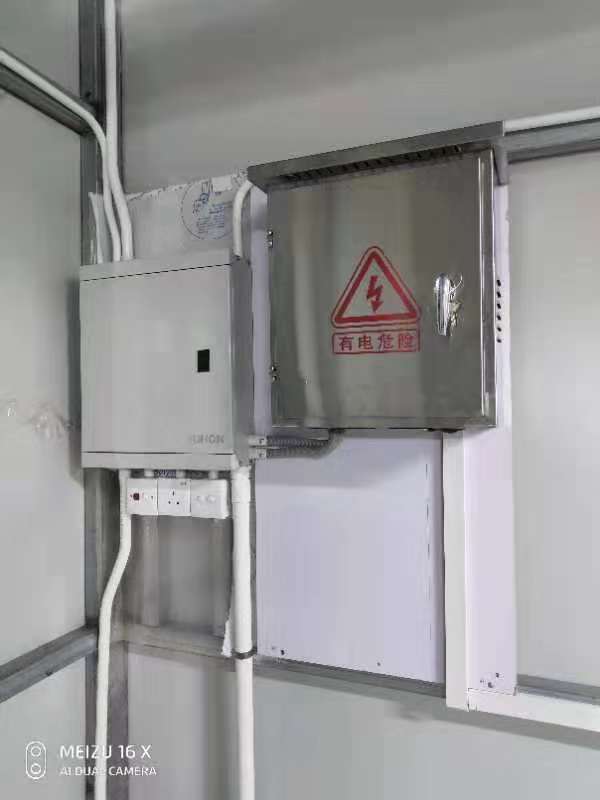 3. Improve the production and quality of Ganoderma lucidum by fully automated logic to achieve the most suitable environment for Ganoderma lucidum growth. At the same time, it can remotely monitor the status and environment on the mobile phone, greatly reducing human error and human dependence.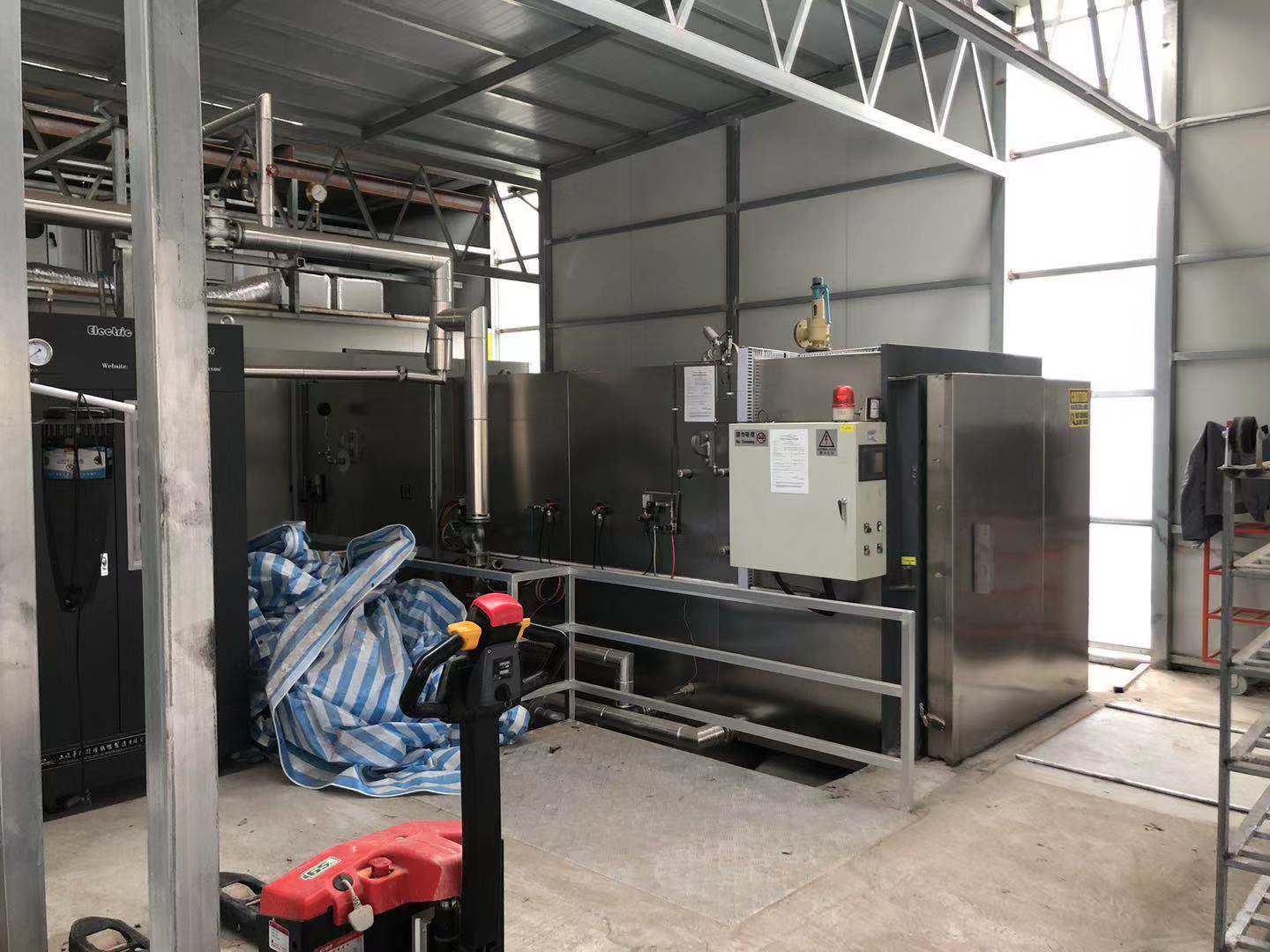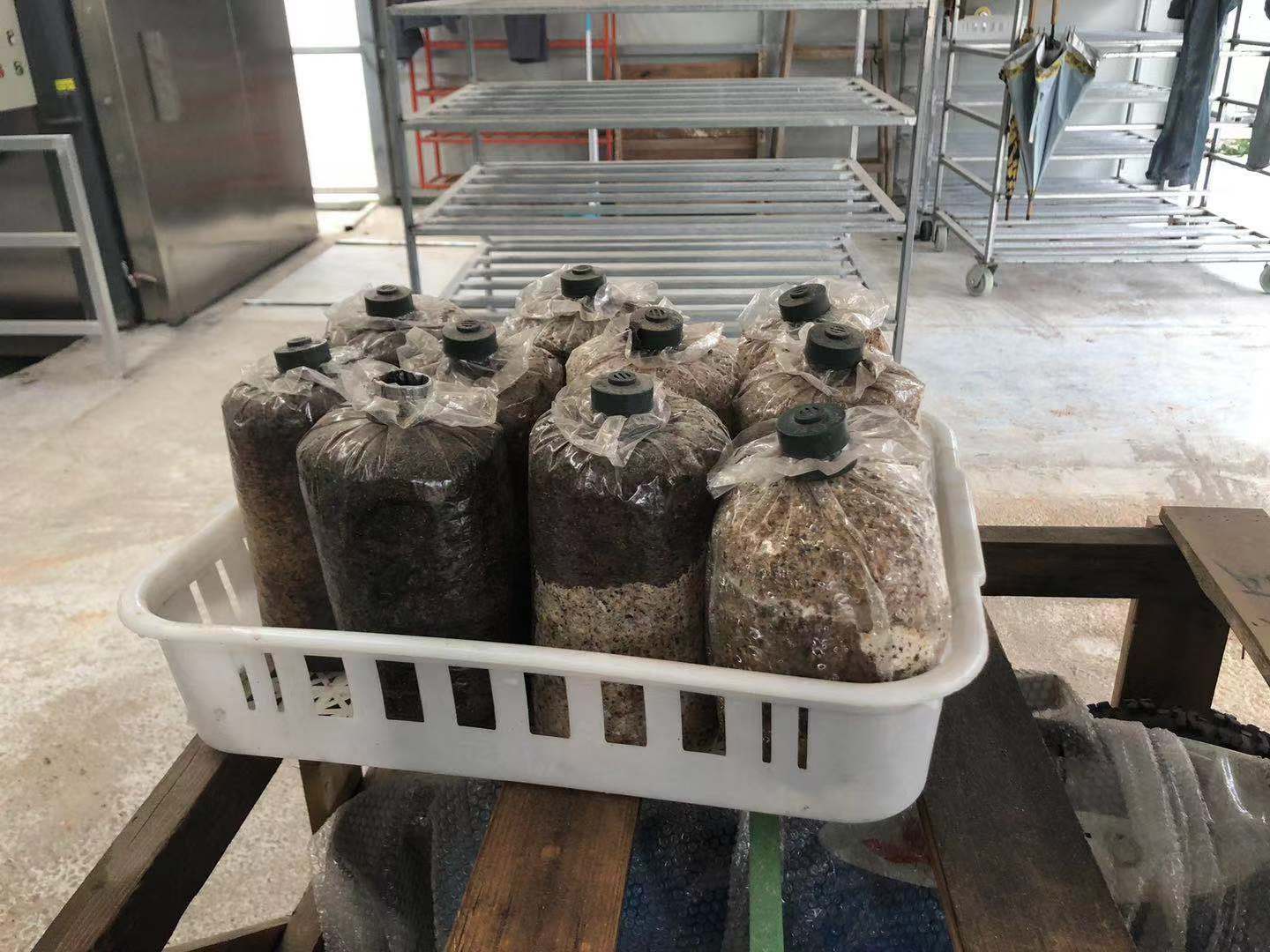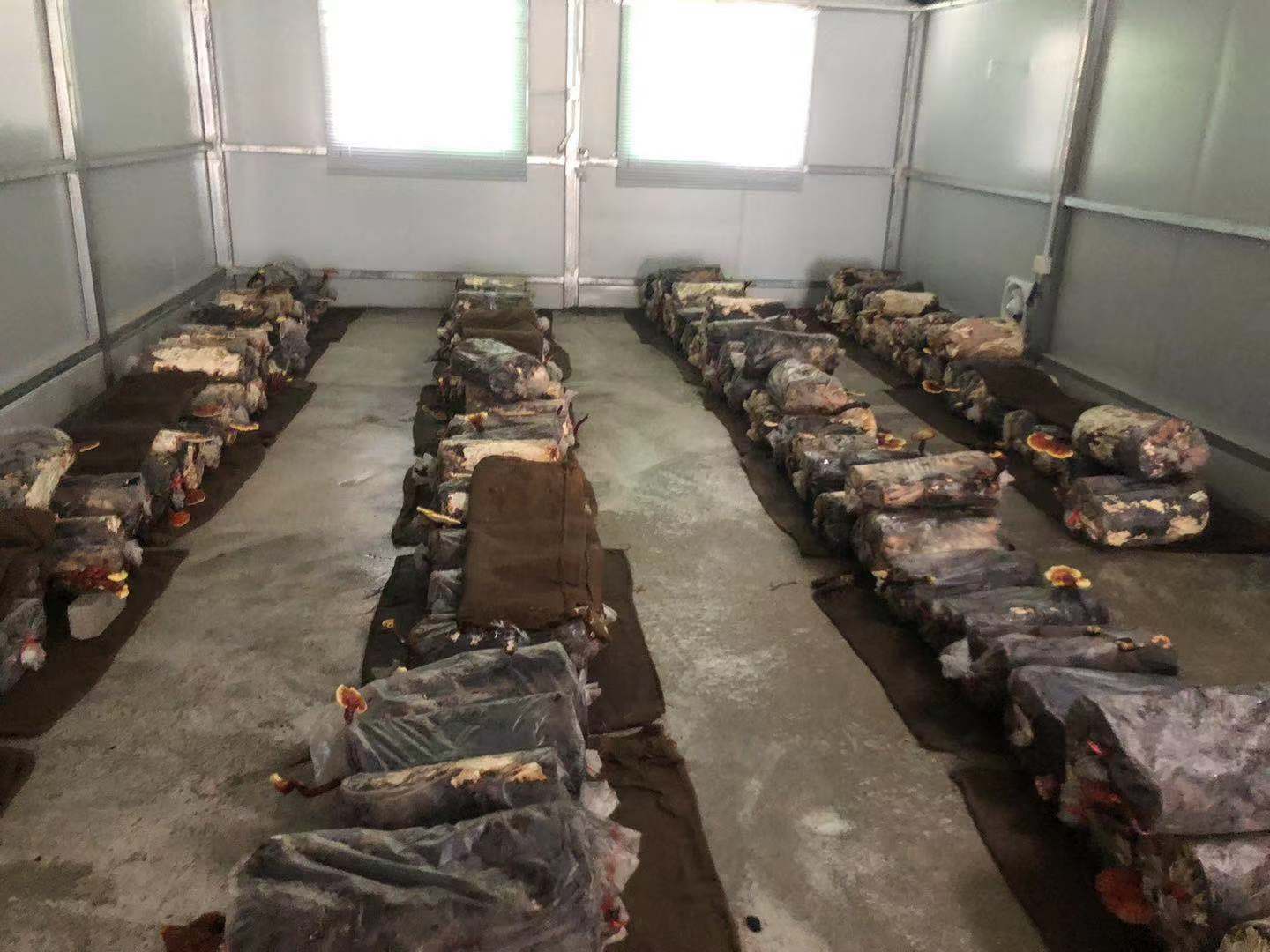 The success of the Hong Kong Ganoderma lucidum field IoT intelligent system marks that Schideron central control products have entered the field of smart agriculture and look forward to making greater contributions to the development of China's agricultural sector in the future!
Schideron is probably the most professional IoT system in the world!