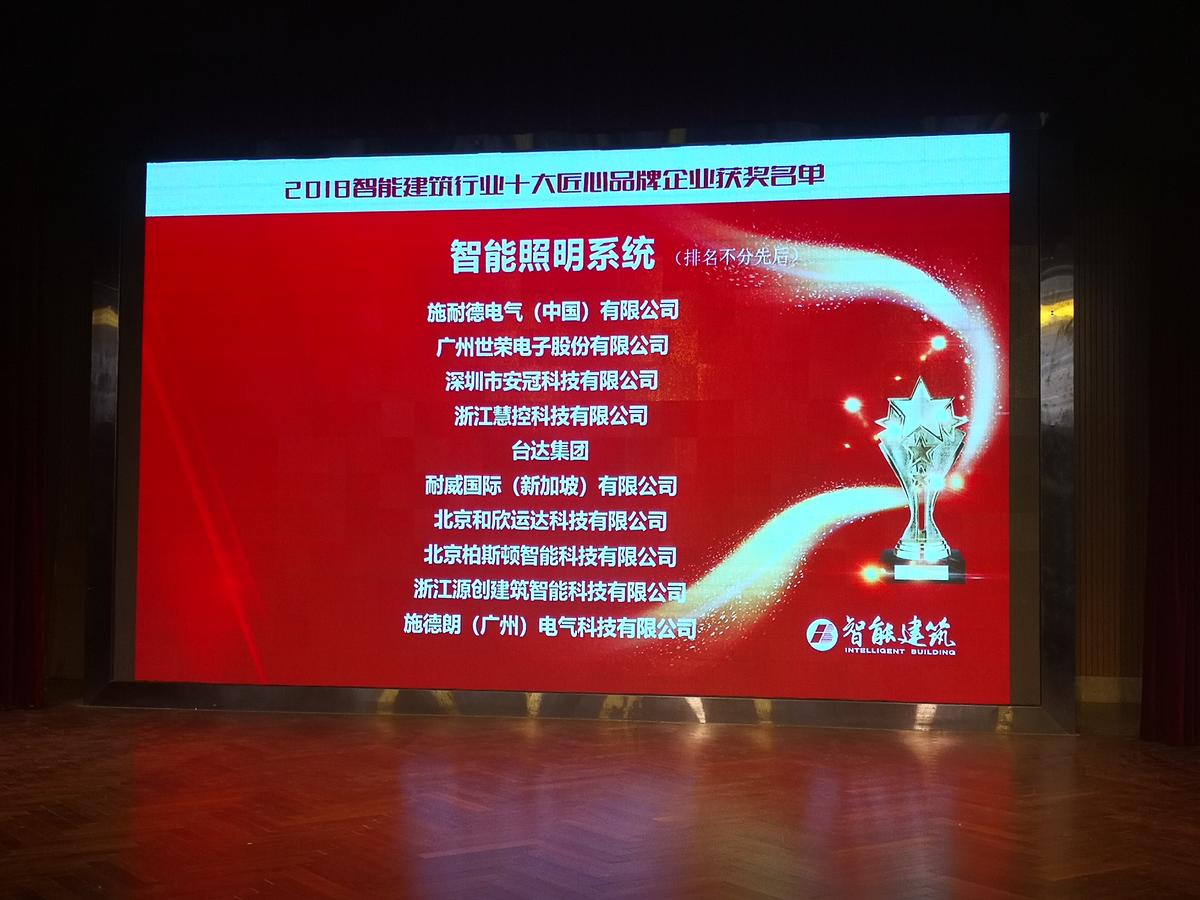 In order to promote the spirit of craftsmanship and excellence, we will promote the system construction and product quality of China's intelligent building industry system products enterprises, improve the market share of products and user satisfaction, guide the market to standardize development, establish brand awareness, serve customers and better realize Win-win cooperation, the 2018 China Smart Building Industry Ingenious Product Brand Enterprise Selection Campaign was held in Beijing, China. SCHIDERON (Guangzhou) Electric Technology Co., Ltd. is honored in this selection event!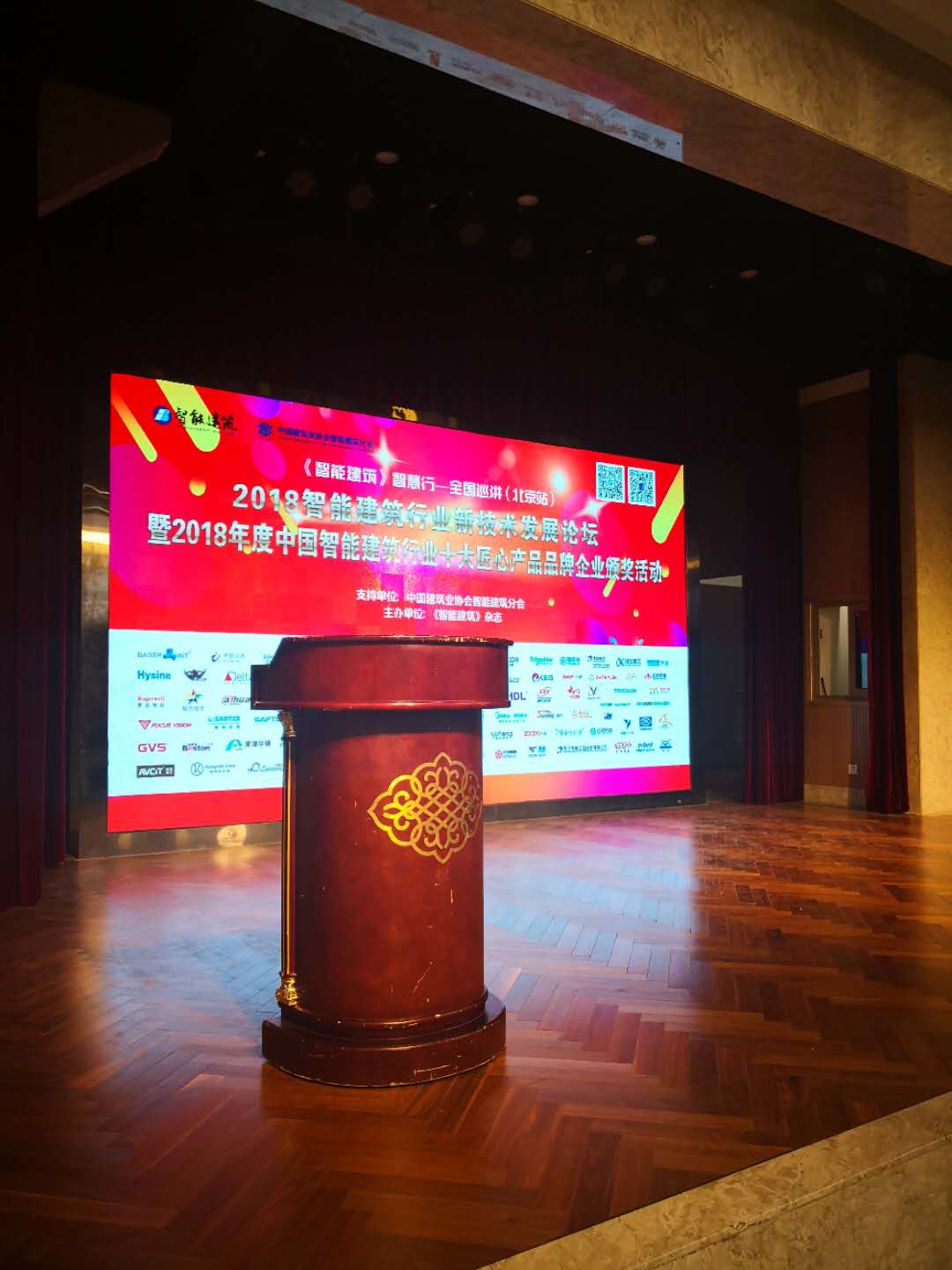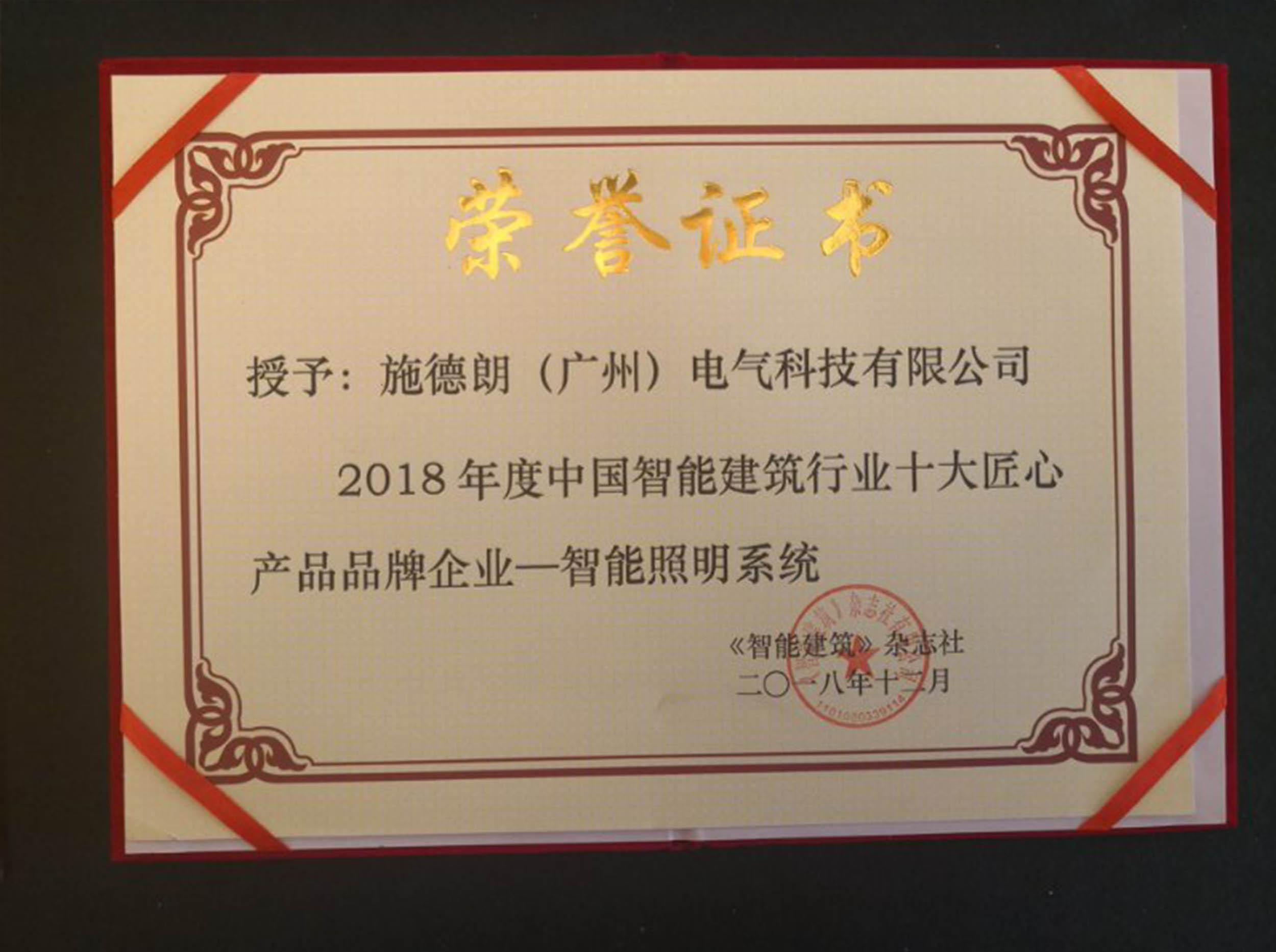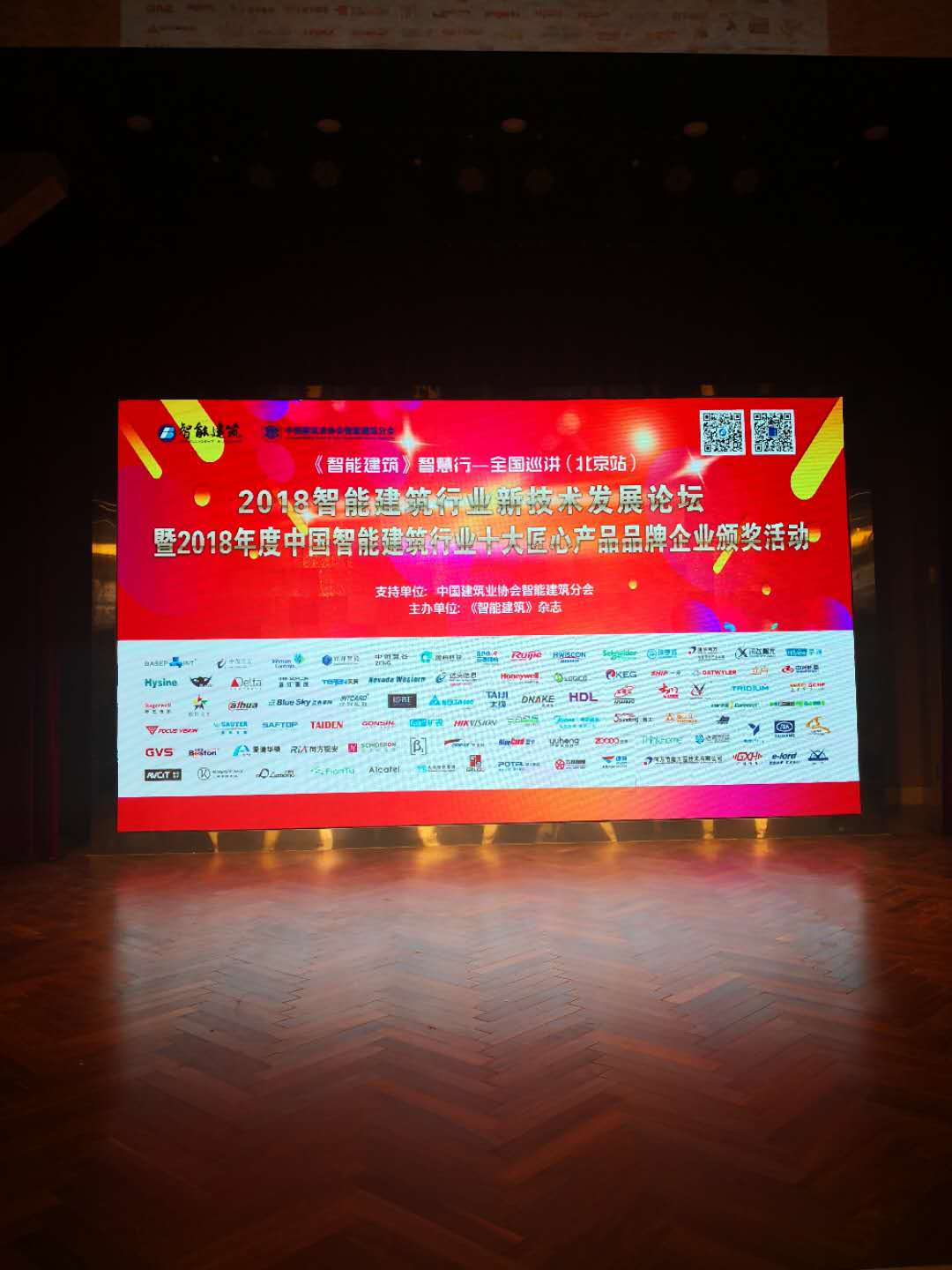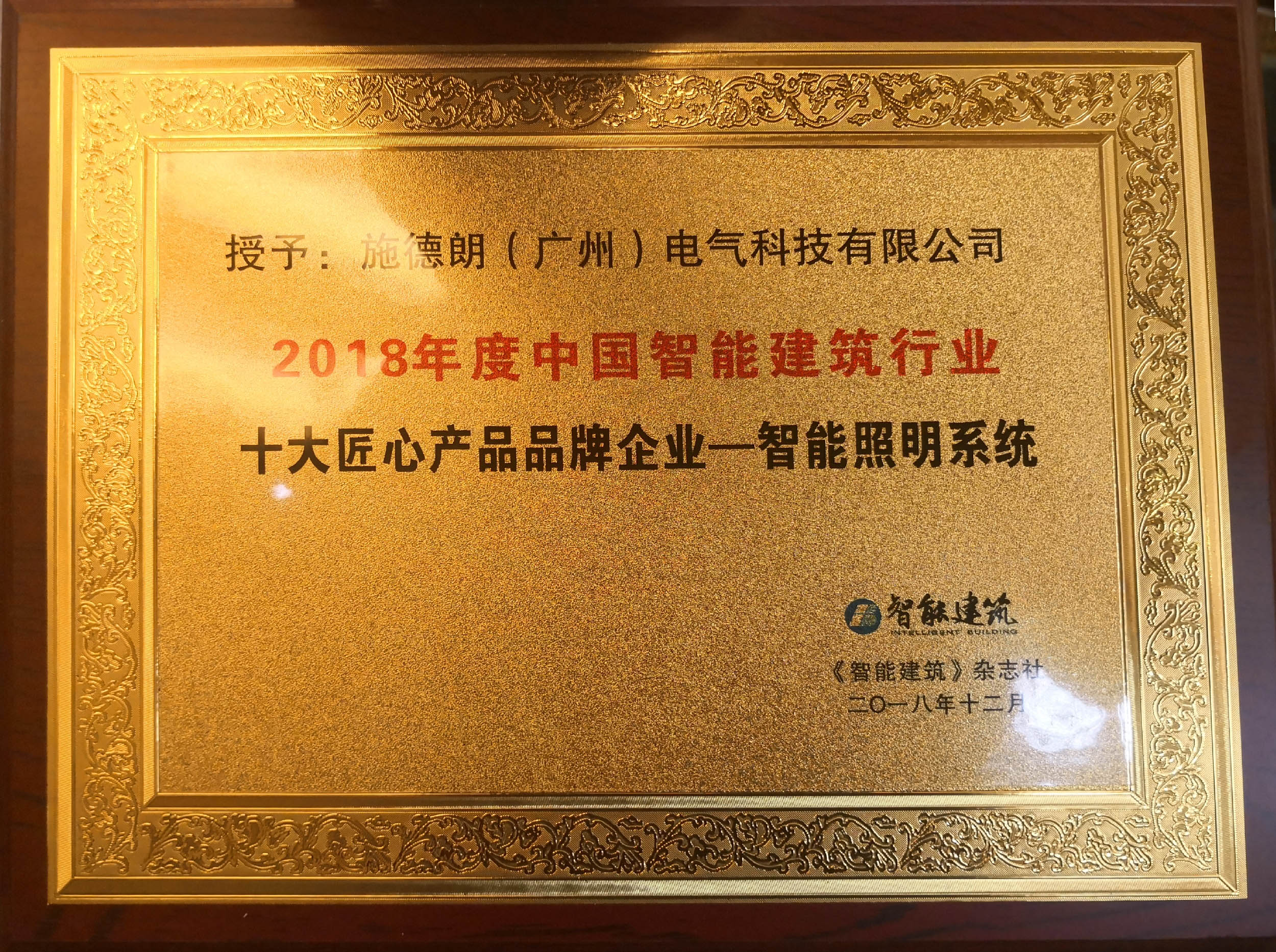 SCHIDERON Electric Technology Co., Ltd. focuses on the field of control, software and hardware development of intelligent products. With the experience of cloud IoT platform technology, its own strong R&D strength, and expertise in the field of intelligence, it adopts world-leading technology and is freely customizable. The humanized, stable and reliable central control system, hotel intelligent system and lighting control system provide professional intelligent products and integrated solutions for various industries, such as residential, commercial buildings and hotels in the world.
This time, we have won the honor of the top ten ingenuity product brand, which is the motivation and affirmation that SCHIDERON has always made its own contribution to customers, society and the world! We will move forward, give full play to our own scientific and technological strength, respond to customer needs in a timely manner, and provide the most complete solutions and caring services!