Under the background of mutual penetration and cooperation and win-win in the era of mobile internet, SCHIDERON intelligent system has officially completed deep docking with Haimeidi. The SCHIDERON intelligent system is connected to the V3, V3C, H10, H1000, HD920B and other models of Haimeidi products.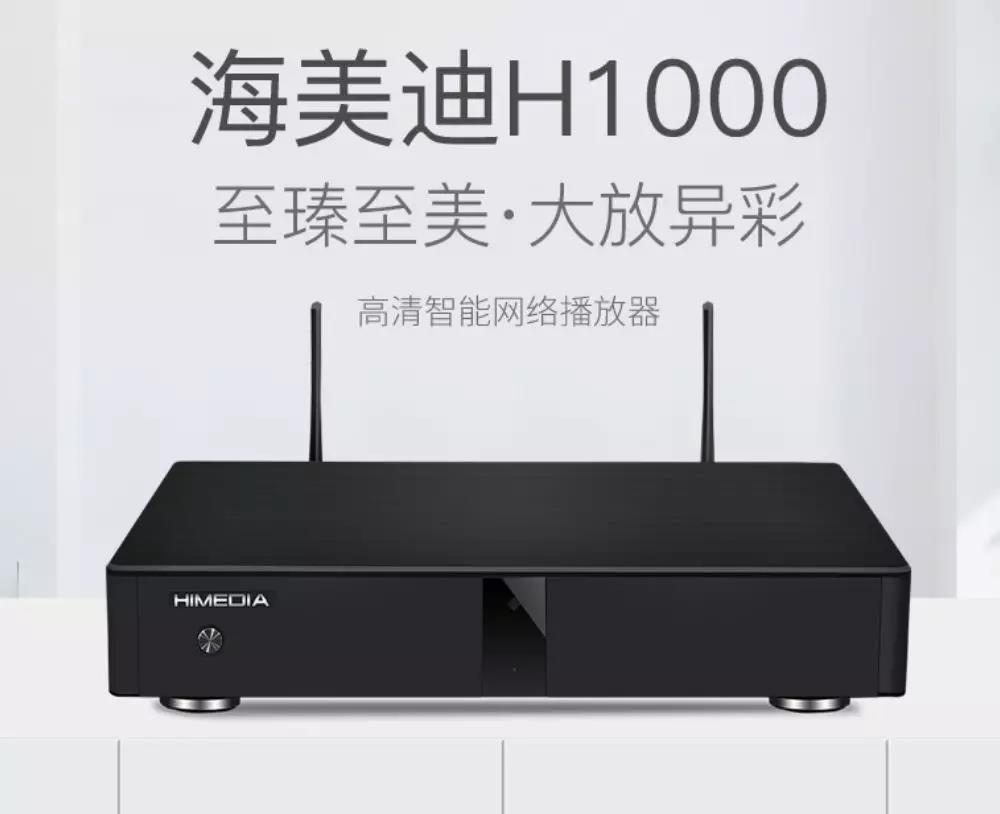 Haimeidi H1000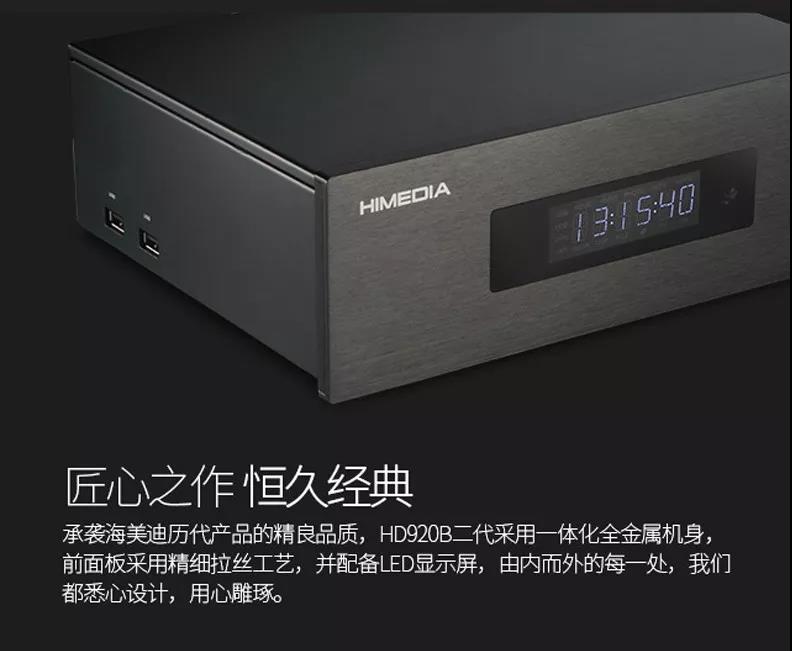 Haimeidi HD920B
Shenzhen Haimeidi Technology Co., Ltd. is a national high-tech enterprise specializing in multimedia application development.
Focus on the set-top box field for 13 years
From 2005 to 2018, we have been committed to the development, production and sales of intelligent audio and video playback equipment, and have continuously developed a series of network set-top boxes that are widely praised by the industry and users.
Genuine license to provide better quality content
In terms of content and viewing experience, Haimeidi Technology has completely subverted the traditional TV concept, obtained the CIBN and Mango TV genuine license, and gathered a large number of movies, TV series and variety entertainment, and audio and video. The HUI is deeply optimized and customized based on the Android smart operating system to provide users with the best smart home theater system.
Innovative products, products are constantly upgraded

Say goodbye to the remote control, play the home theater on the palm
After the SCHIDERON intelligent system is deeply docked with Haimeidi, the following functions are realized:
· Play record
Through the first navigation button of the SCHIDERON APP-UControl video on demand interface, click to view the large pieces of information that have been viewed. Play quickly with just one click, without having to switch menu pages back and forth on the TV screen.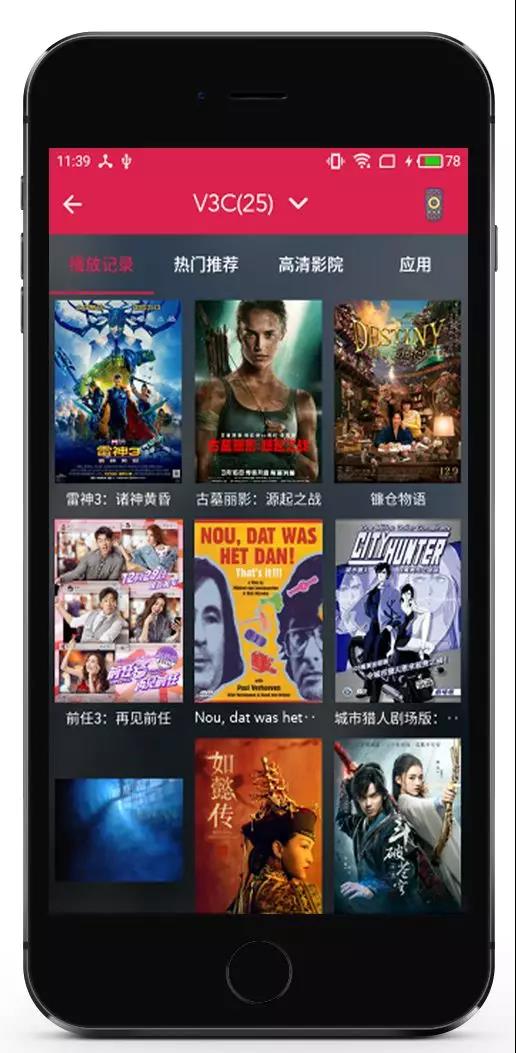 · Hot recommendation
The docked SCHIDERON APP-UControl has the resources to collect current popular blockbusters, so that you can experience the big movies in real time!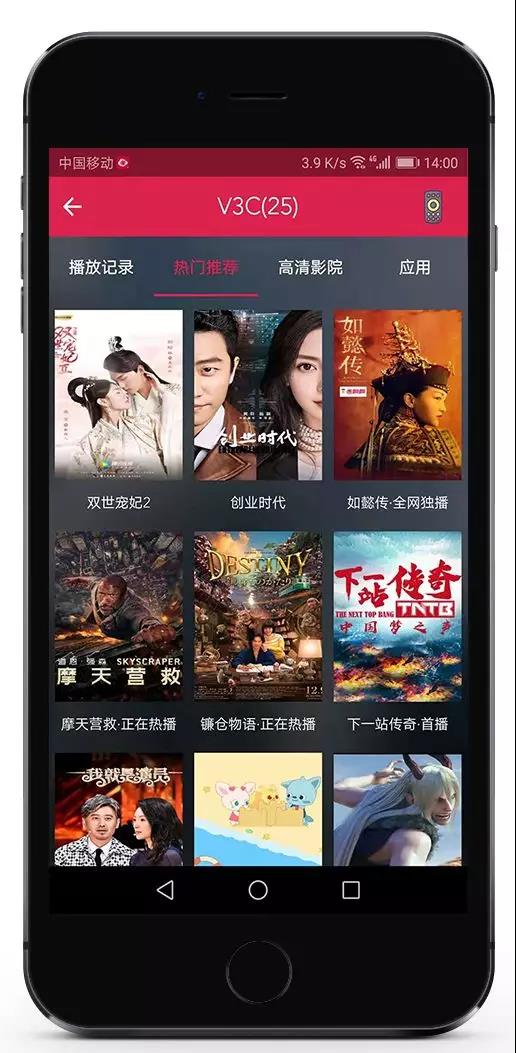 · HD Cinema
Read nas, internal hard drive, or video files inside the USB flash drive.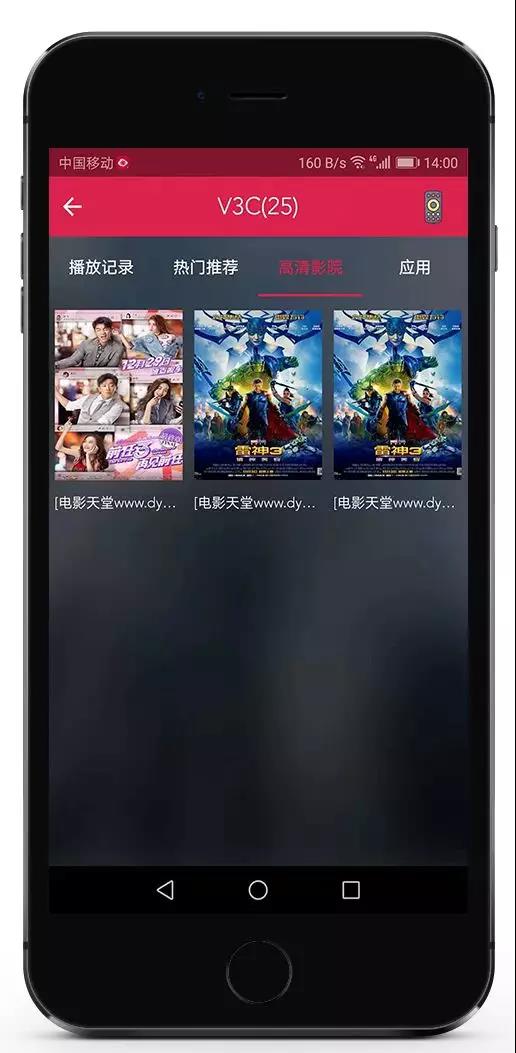 · Application
Of course, not only is the video played, but also has the humanized function of file, screen, and cleaning!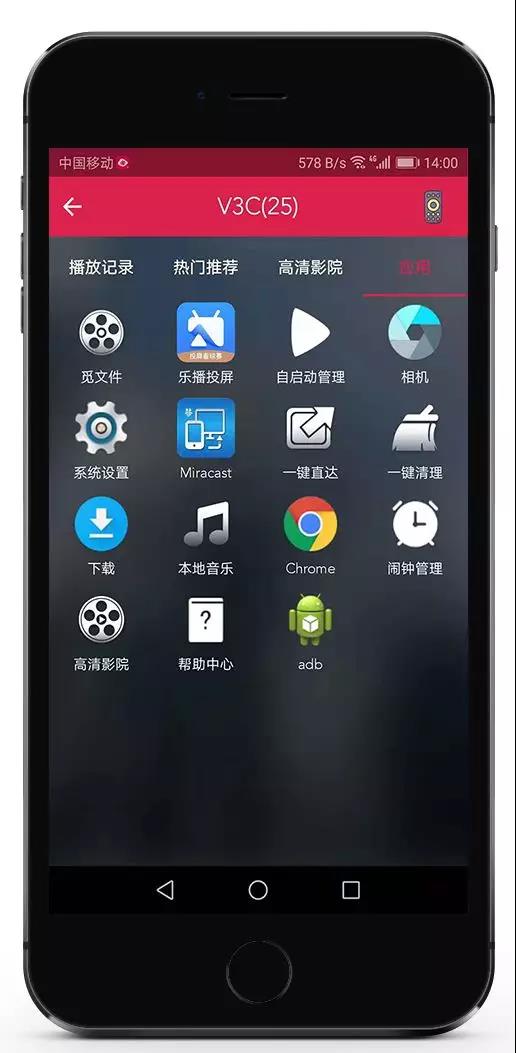 Highlights:
Mobile phone remote control and gesture operation are featured in SCHIDERON APP-UControl.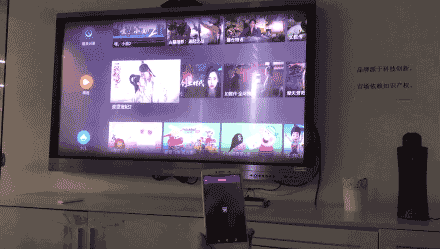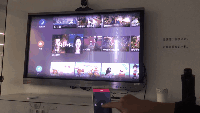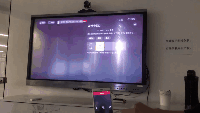 In the current Internet of Things era, the intelligent needs and experiences from home to community are becoming more and more important.
In the future, SCHIDERON Intelligent Technology will reach a deeper cooperation with Haimeidi System. At present, it can adapt to up to five models of Haimeidi V3, V3C, H10, H1000 and HD920B. I believe that in the near future, More users can experience the new changes that SCHIDERON Smart Technology brings to life more intuitively!