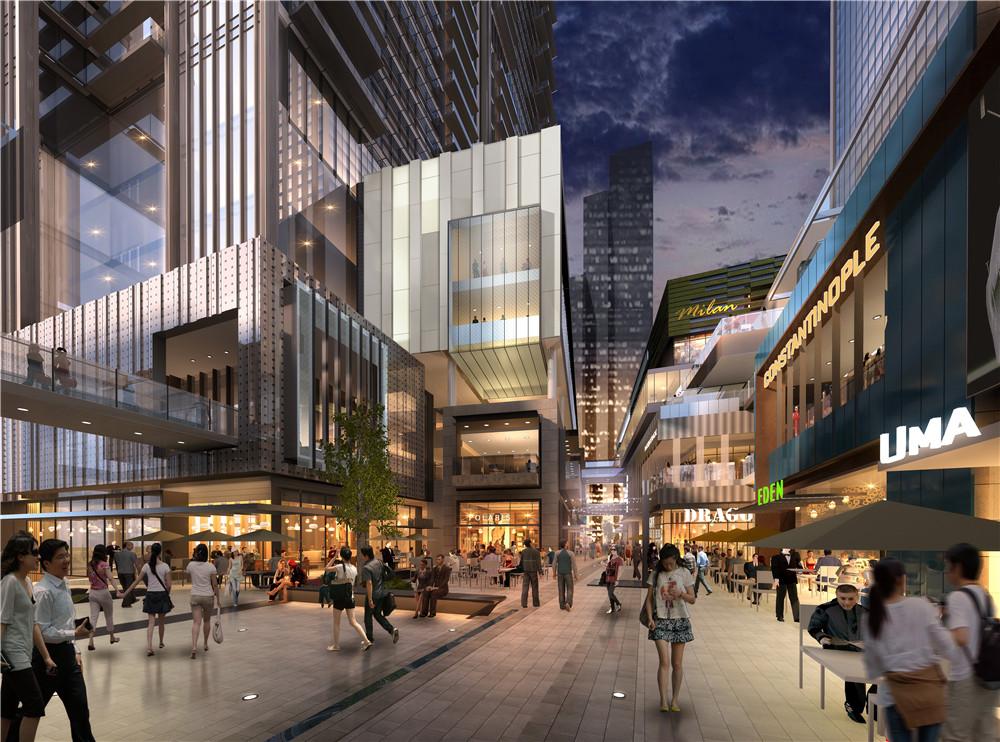 With the advent of the era of big data and the development of intelligent technology, intelligent demand has become the mainstream. At present, smart building has become a model of transformation and upgrading of all kinds of mature buildings in China. What are the advantages of new smart building?
---
Located in the center of Nanshan District, Shenzhen, Vientiane world is an important commercial part of the city's cultural complex "China Resources City". It is adjacent to Shenzhen high tech park, Shennan Avenue in the south, Shahe West Road in the East, and gaoxinyuan station of Metro Line 1 is seamlessly connected. China Resources Vientiane world has 230000 square meters of "block + mall" innovative commercial space, including nearly 300 stores, more than 1000 brands, 12 single family brand flagship stores, as well as more than 2000 square meters of indoor children's paradise and international food and beverage street. It will gather rich experience of innovation, fashion, humanities, art, social networking, and strive to create a new "walking city" for Shenzhen Make space.
Project renderings

In the era of rapid development of the Internet, the life of traditional business district also needs to be changed. They need the "implantation" of "wisdom" to bring more convenience to families and efficient and convenient management to shopping malls.
---
Smart China Resources City Vientiane world is an Internet of things platform upgraded by Tencent Weiling and Shi Delang. The access system includes Siemens fire protection system, environmental monitoring system of rectangular technology machine room, Hikvision security video monitoring, intelligent lighting, Schindler Elevator, Tongli elevator condition monitoring, intelligent air conditioning and other intelligent implants.
▎Powerful xendue IOT framework, fast access to heterogeneous systems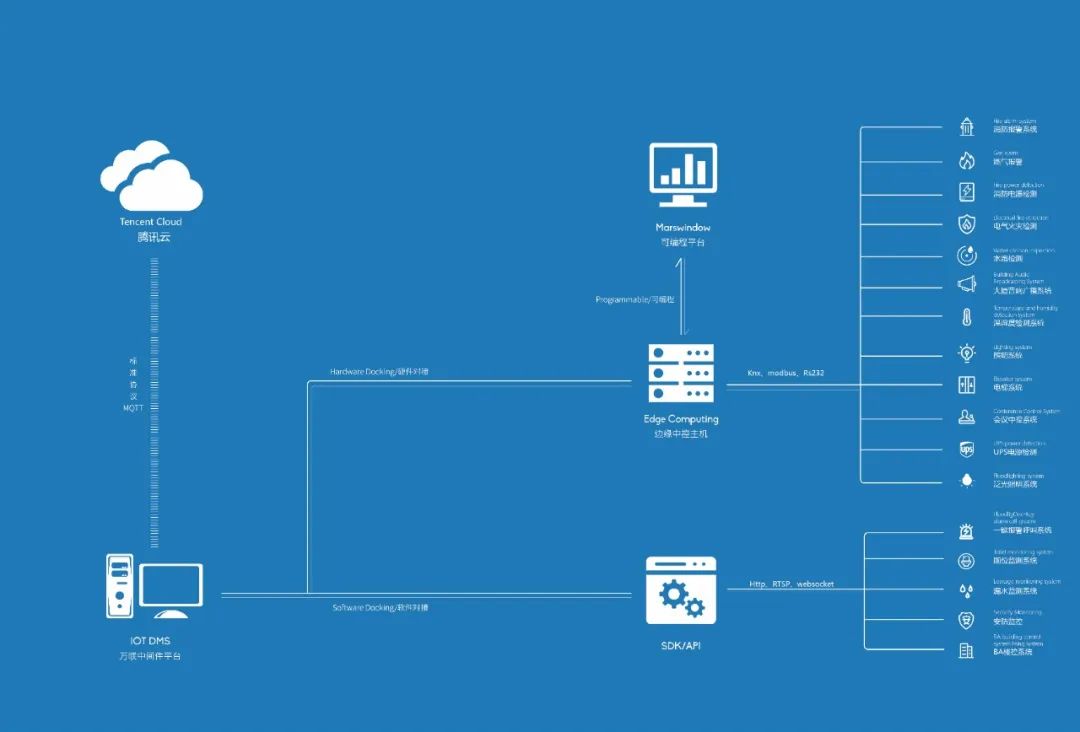 In the South access of HVAC system, the accuracy of the original point table needs to spend a lot of manpower to check. At this moment, Shi Delang immediately responded to the demand on site, upgraded marswindow with new functions, developed the ability to import and generate the point table in Excel format, reduced the point table checking time by 70%, and quickly completed the delivery needs.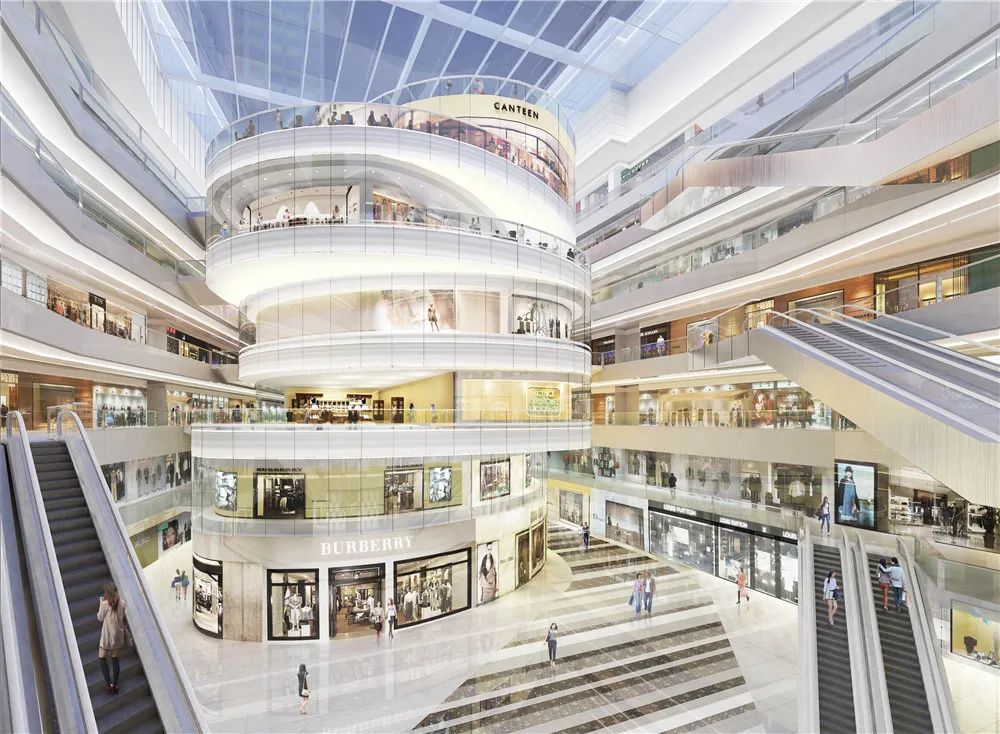 ▎The edge side model mapping function is realized through xendue framework, which perfectly integrates with cloud data and realizes the cloud edge integrated environment.
Automatic data synchronization of cloud edge model means efficient, fast and accurate. This ability creates a basic environment for the integration of cloud and edge, and experiences the seamless collaboration between cloud and edge.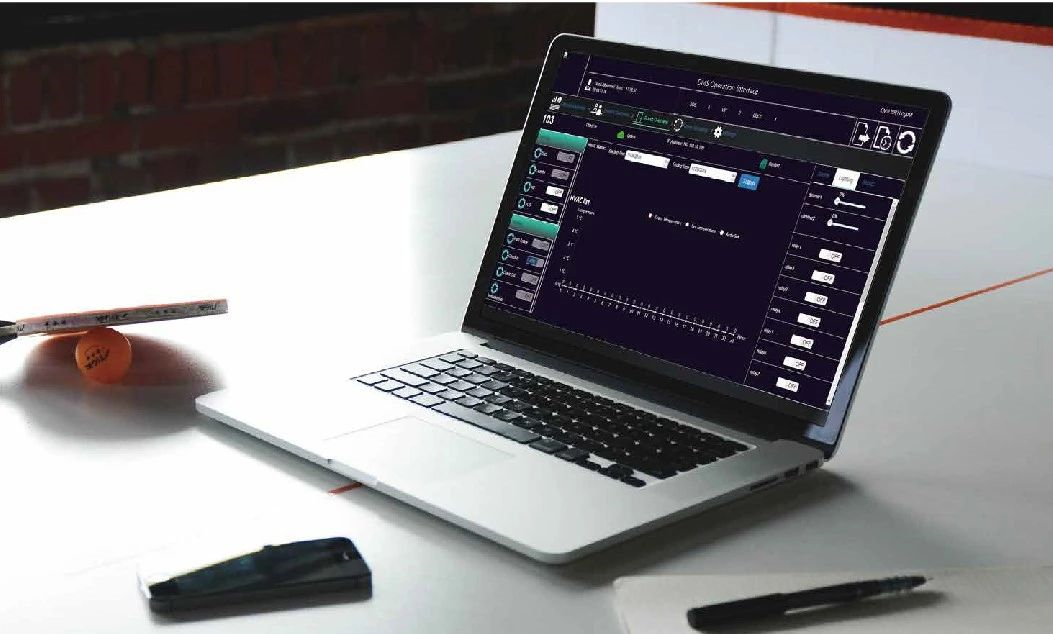 施德朗万联平台中间件(IOT DMS)
▎Xendue Internet of things framework will connect all devices and systems to Tencent micro platform through serran central control
Shilang's Wanlian middleware platform (DMS) is an independent system level software that connects the operating system layer and the application layer, standardizes the application interfaces provided by different operating systems, unifies the protocols, shields the details of specific operations. It can provide and flexibly realize data interoperability from different manufacturers and cloud standardized interface, and also support localized device management platform。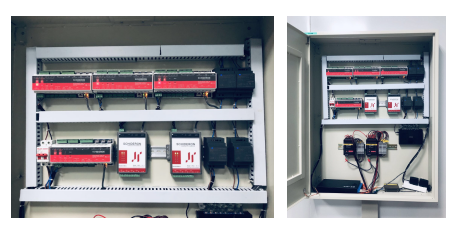 In this project cooperation, Shi Delang has brought new Internet of things docking technology. Connect and control the IOT system, provide data to managers through the micro platform, and facilitate direct, fast and convenient management and control through BIM model.
Functional advantages
Easy to create differentiated competition, improve the added value of the brand, so that investment is easy to excellent;
Excellent process online, visualization, tracking, so that each link of the work responsibility in place;
High tenant demand, mobile phone operation release, real-time reminder notice, one click query of historical data information, more efficient management;
It can save equipment intelligent monitoring, replace traditional intelligent, and save labor cost;
Multi intelligent community mall, high-quality resource sharing, so that innovative value-added business to obtain more profits;
Shenzhen Vientiane City Smart park makes use of its own technical advantages and relies on the Internet of things operation platform to build a "convenient, safe, efficient, green, warm and sharing" smart Park, realizing intelligent infrastructure, efficient operation and management, and convenient public services.