The Shanghai Polaroid Hotel opened on June 20, 2018. SCHIDERON is congratulated as the hotel's smart solution provider.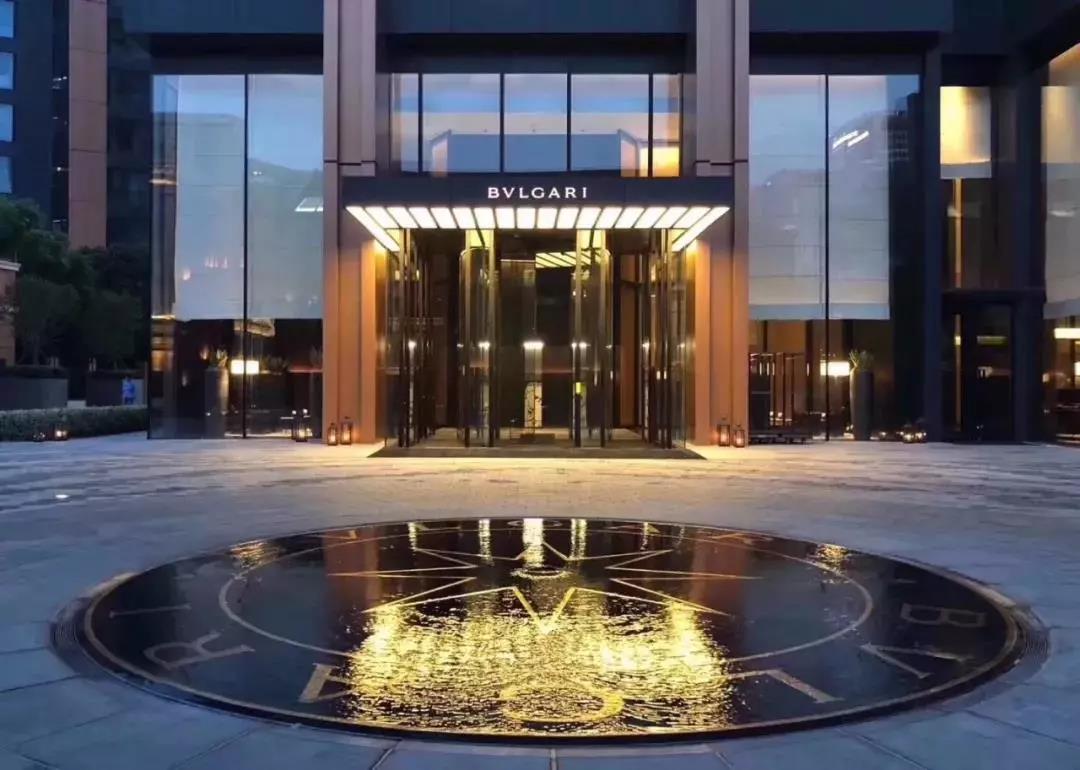 Shanghai Baogri Hotel is located in the Suhe Bay River Development Zone of Yufanhua. It consists of the 100-year-old historic protected building Shanghai General Chamber of Commerce Building officially completed in 1916 and the 48-storey Baogri Building. It has 82 rooms and suites, 6 restaurants and bars and a 2,000 square meter Shanghai Polgari Spa.
▲The interior of the hotel was created by the Italian architect Antonio Citterio Patricia Viel.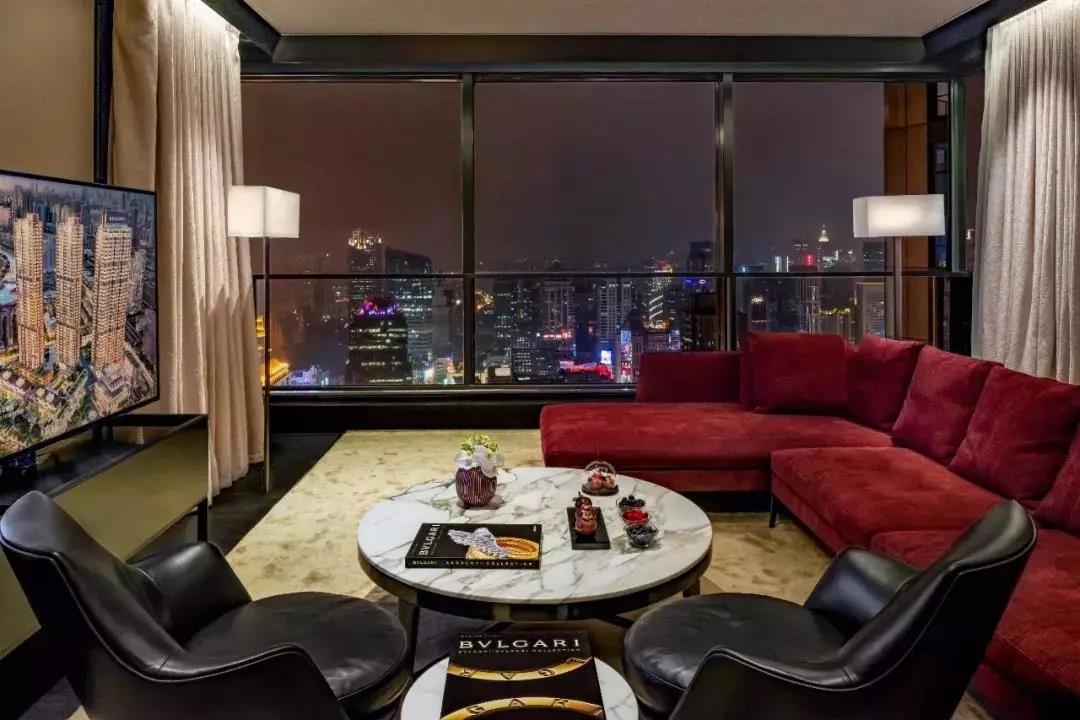 ▲Room furniture and lighting are custom-designed or hand-picked by Antonio Citterio Patricia Viel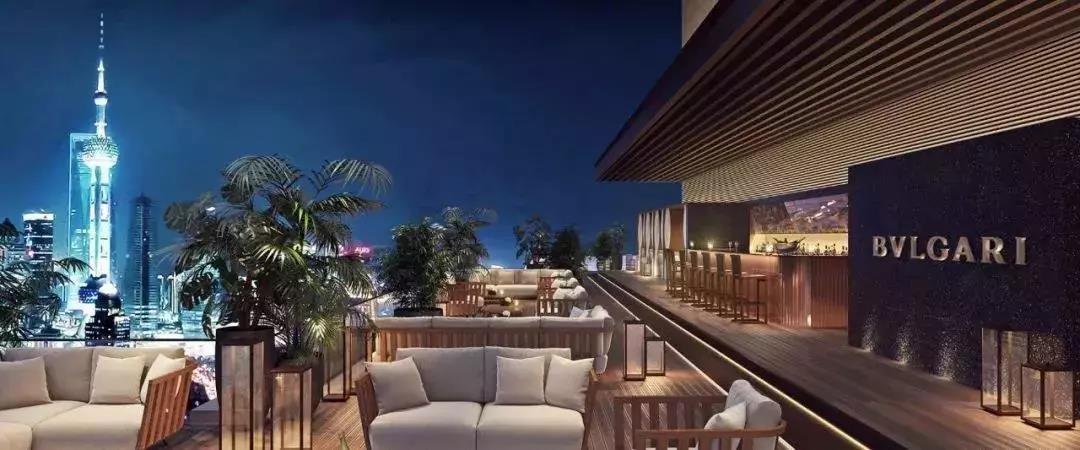 ▲Top floor bar LA TERRAZA, Suhe Bay and Pujiang on both sides of the fascinating view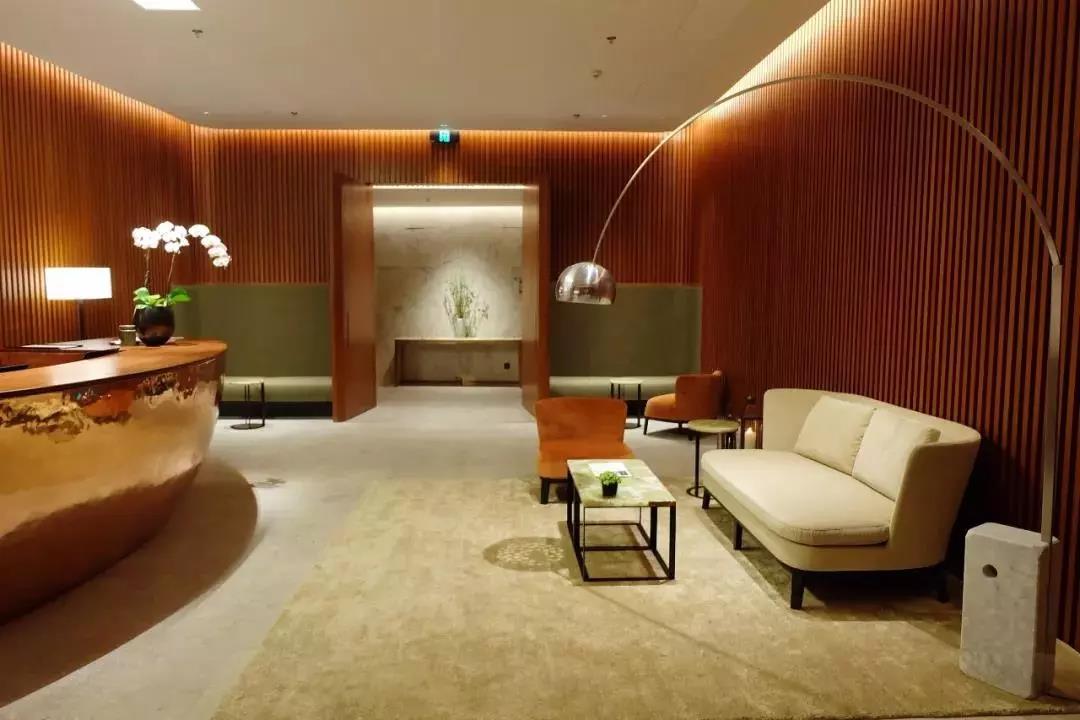 ▲A luxurious spa with all kinds of European luxury spa products.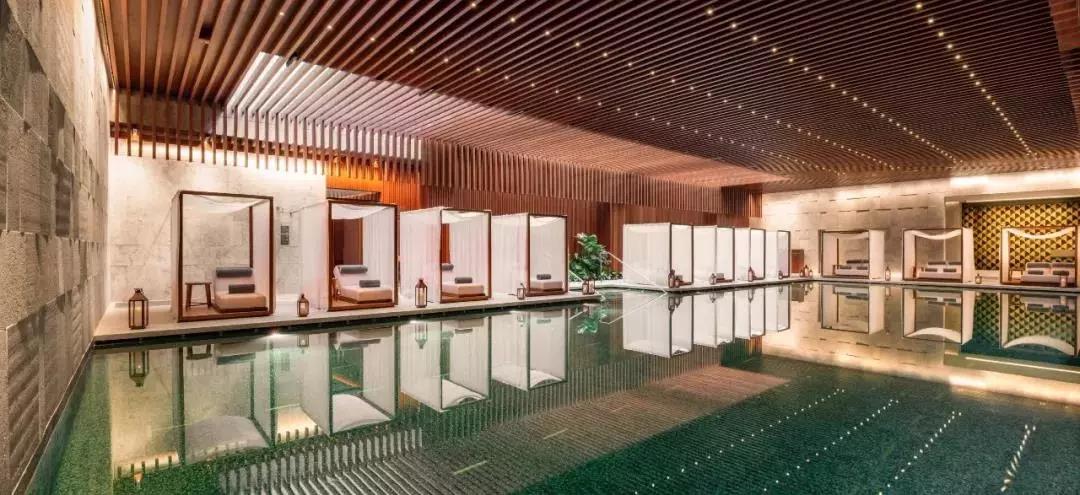 ▲A swimming pool made of shining green mosaic tiles, recreating the former glory of Luomaqialaqiala
According to the design requirements of the hotel, Shidelang has customized a comprehensive intelligent lighting system solution. Through the 0-10V dimming module and the Silicon controllable dimming module, the world-class lighting lighting effect has been created and recognized by the world's top lighting consultant Pld.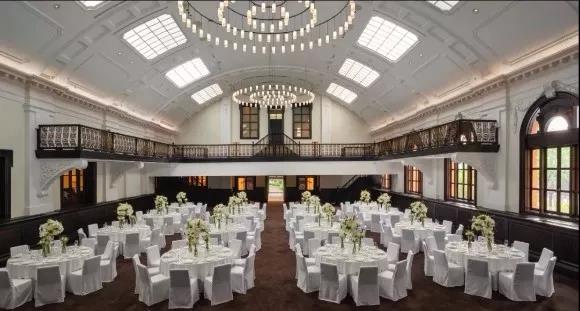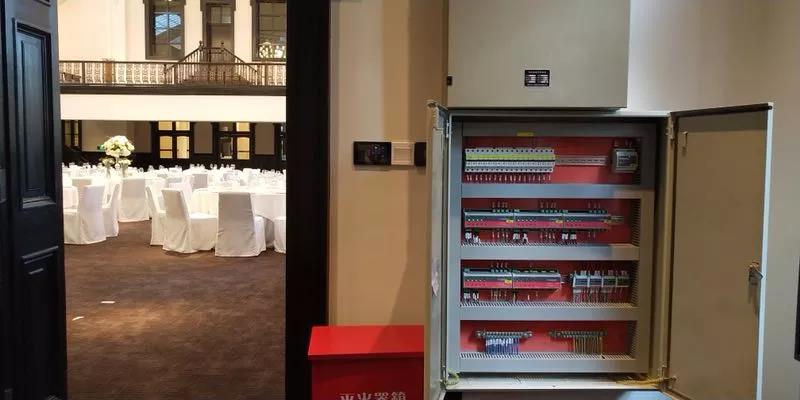 ▲SCHIDERON 0-10V dimming module and Silicon controllable dimming module
At the same time, the room is equipped with a control panel, which realizes intelligent control of the lights, curtains, air conditioning and television in the room, and sets up a variety of scene modes. The panel has built-in temperature sensors and distance sensors. Simple one-click operations combine technology and art to easily control the equipment in the room that has access to Shidelang's intelligent control system.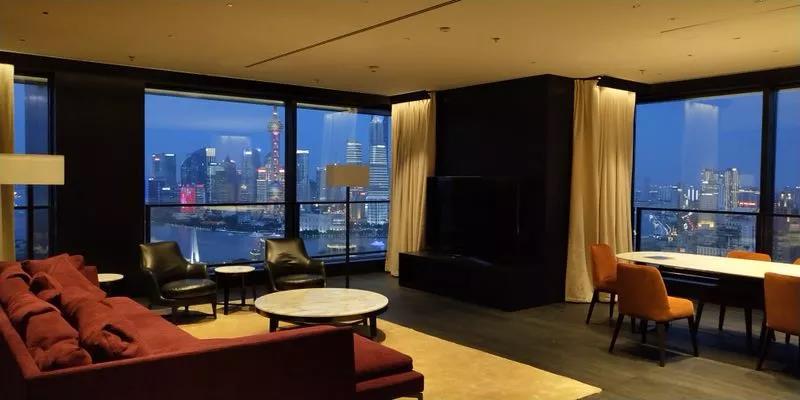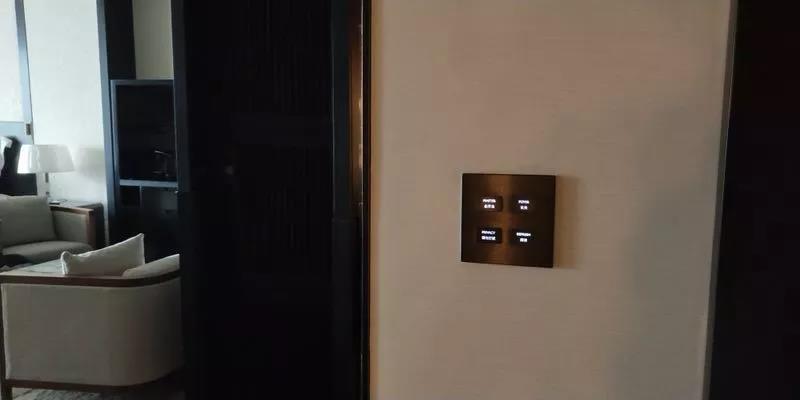 ▲SCHIDERON control panel

SCHIDERON will continuously and steadily escort the hotel intelligent control, dedicated to each traveler to bring a relaxed and pleasant experience.