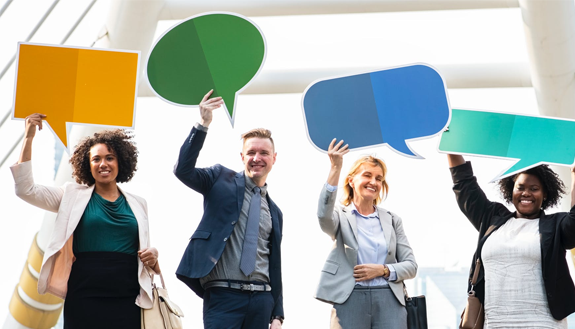 Since the company was founded in 2005, Schideron has gone through 13 years of hard work. In these 13 years, thank you for your long-term concern and support for Schideron!
In order to adapt to the long-term development of the company, strengthen the requirements of corporate culture construction and external publicity, the company's website has been completely designed according to the principle of "simple, atmospheric, easy to use and visual", and is committed to providing more security products for industry users. More complete product solutions.
The new version of the website integrates and perfects part of the original website, and at the same time re-plans and layouts the company's main functional modules and content, and has made great innovations and improvements in form, function, operation and past; A total of five first-level columns and multiple secondary columns are set. The home page displays several major sections of the company's main products, hot news, and frequently used links. It also provides rich and practical navigation and portals to identify and locate requirements in the first place.
The company's official website was officially launched on July 9, 2018. The website address is unchanged after the website is revised: www.schideron.com
The new version of the website is still in the process of continuous improvement. If you have any comments or suggestions, please leave us a message, or call our national unified service hotline 400-6012-992 to let us know, so that we can do better, thank you!
SCHIDERON(Guangzhou) Electric Technology Co., Ltd.